The Sixth
abC Art Book Fair
Shanghai

10.22 - 10.24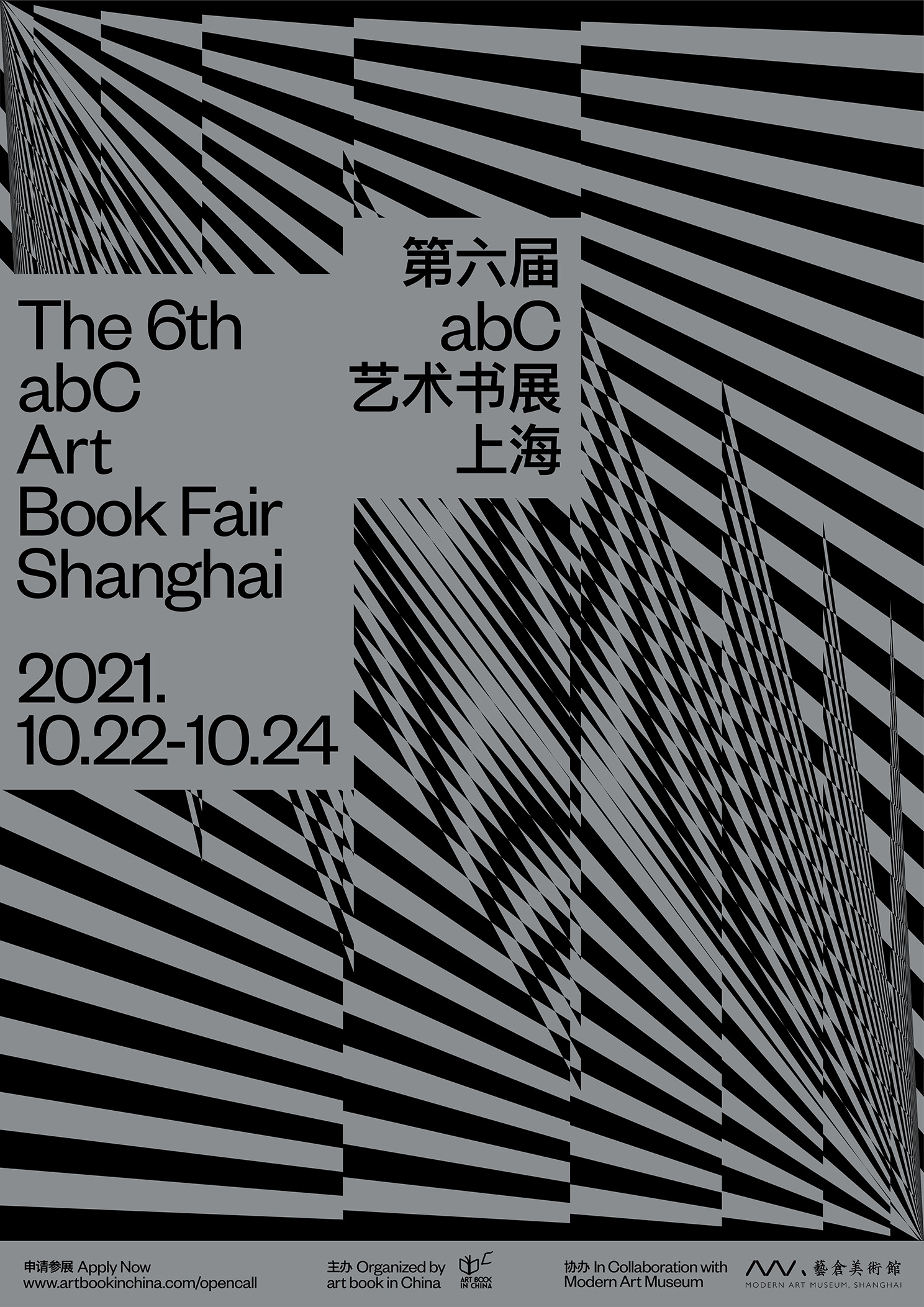 The 2021 abC Art Book Fair Shanghai came to a successful conclusion.

Breathing in the sweet smell of cinnamon in the air made this idealistic garden even more vivid and convinced us that 'garden' is the most appropriate description of Shanghai. For the six years with the city, she has always been open to every young person with tolerance and openness, allowing us all to have our place.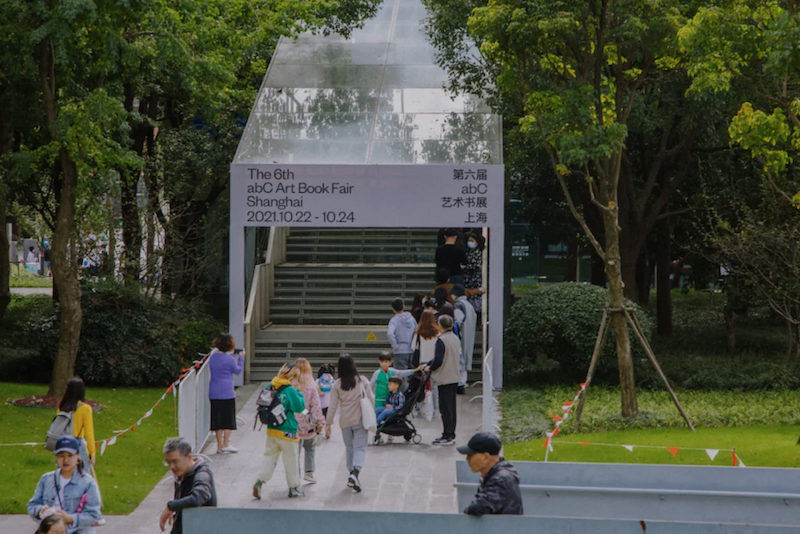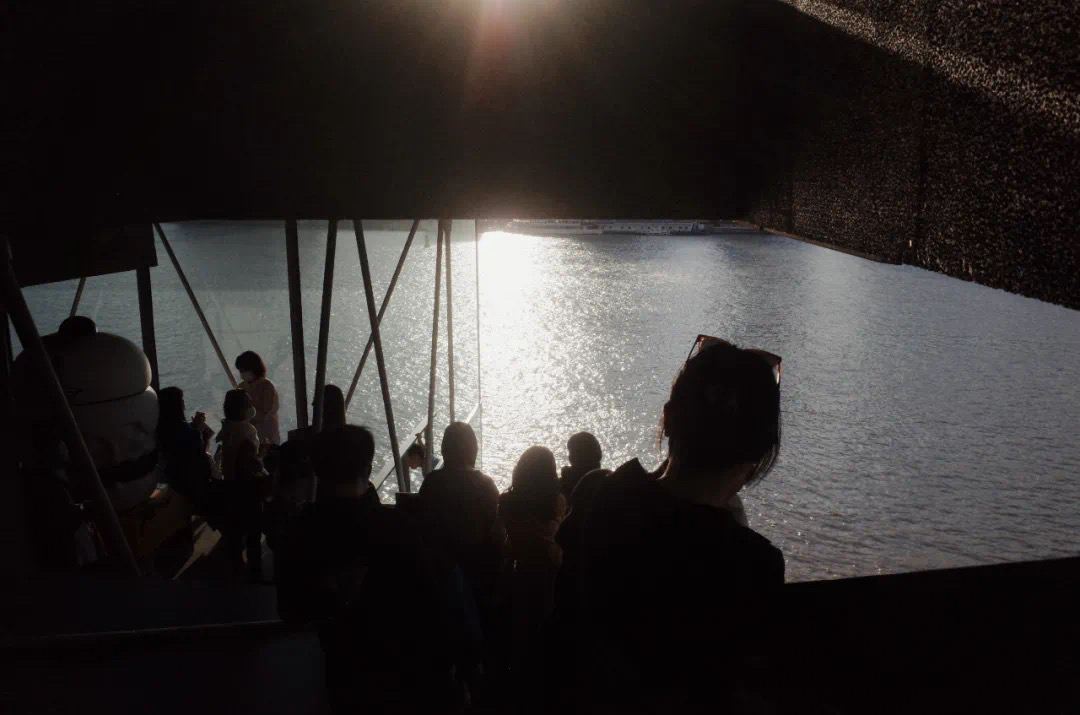 We appreciate everyone's participation and company. Whether creator or reader, the garden needs your care and attention. During the short visit, we hope everyone has found some unique ingredients to continue cultivating your little garden. It can be a packet of seeds, a heap of compost, a bit of indescribable inspiration and courage, or something you can call 'nourishment'.
Cultivate till we meet in the next harvest season.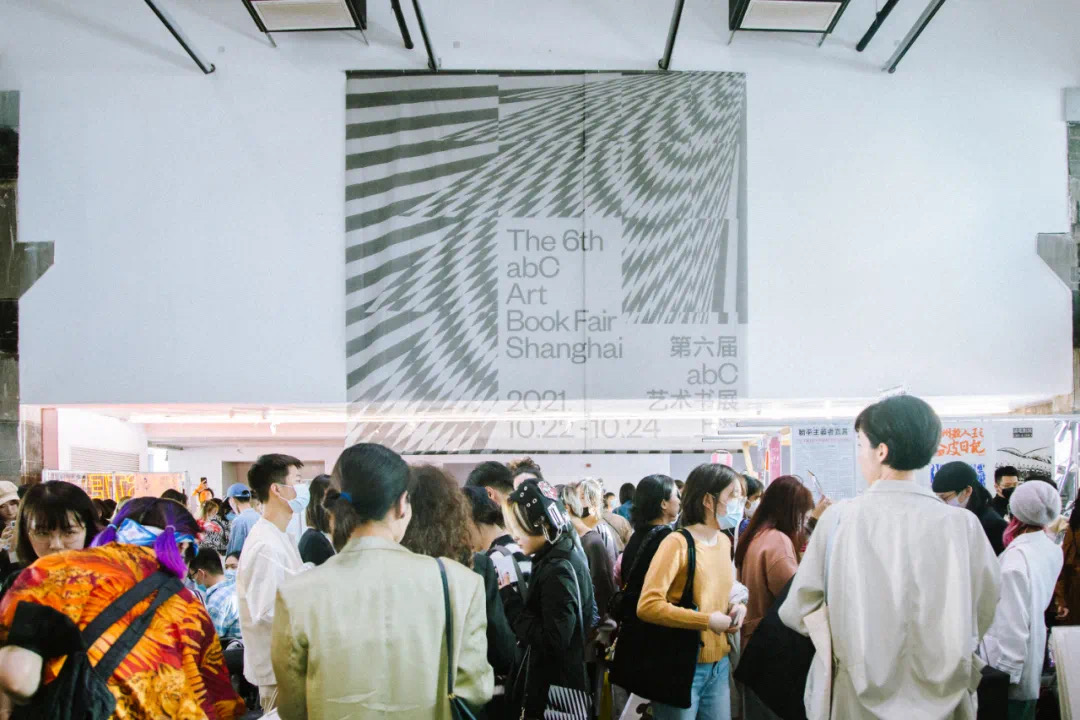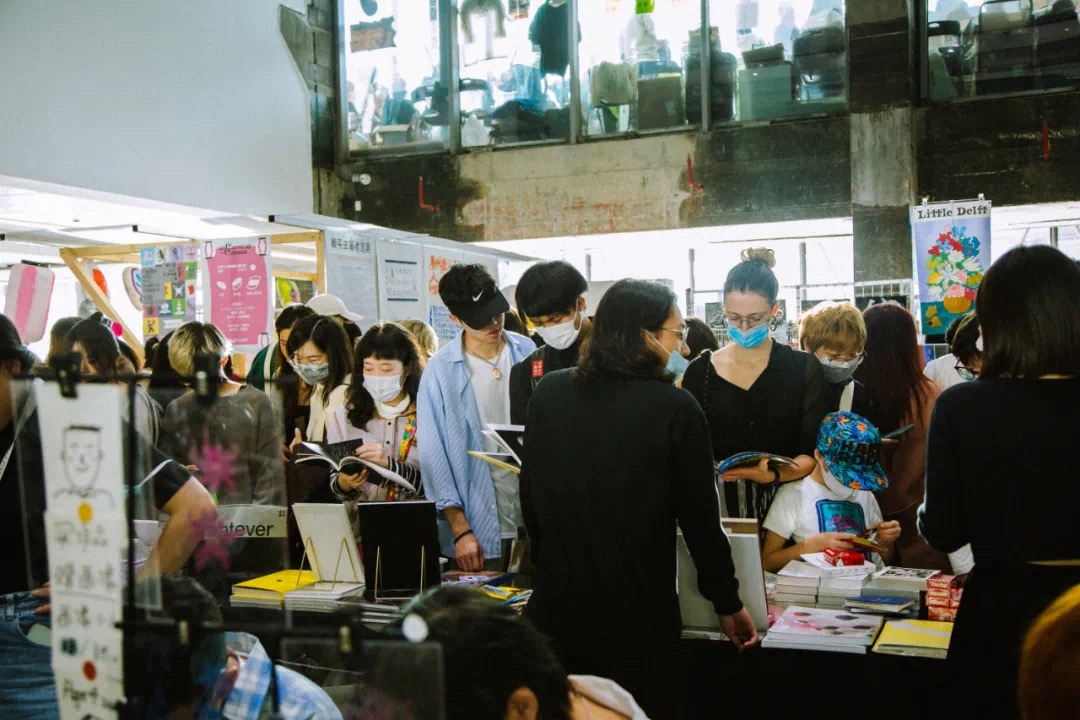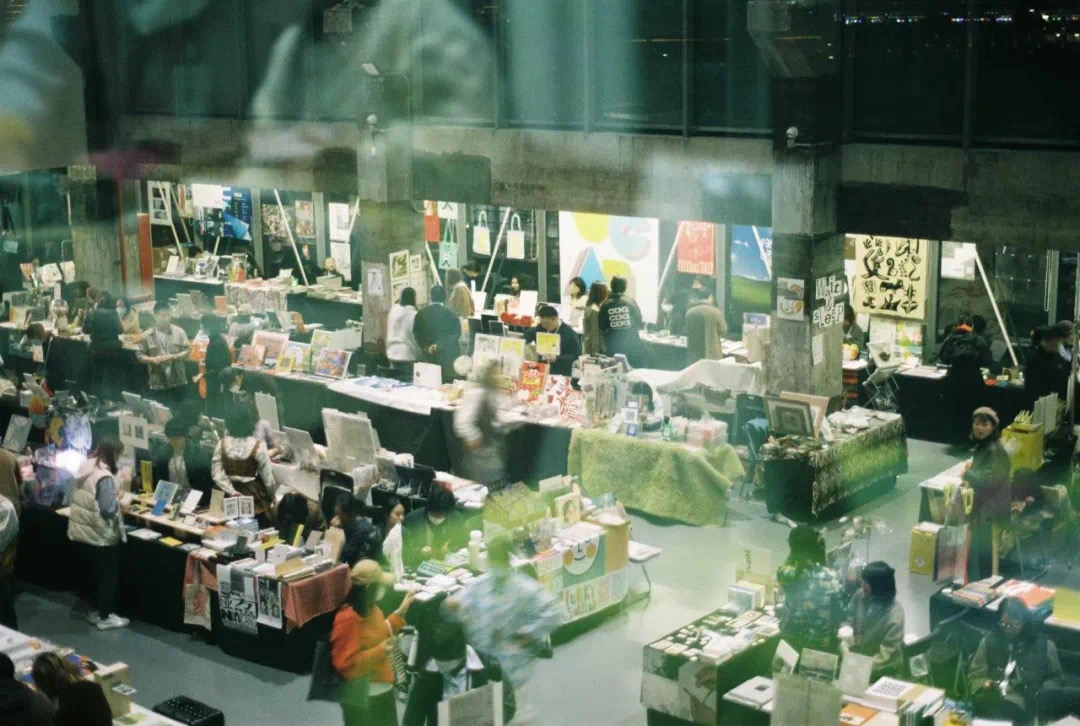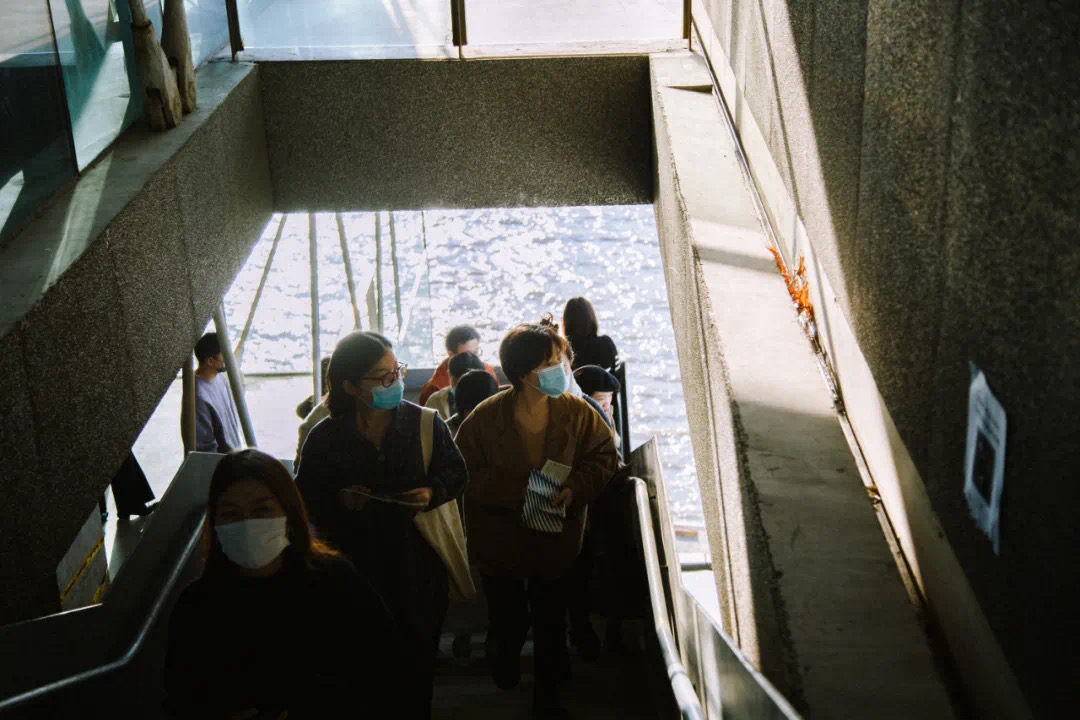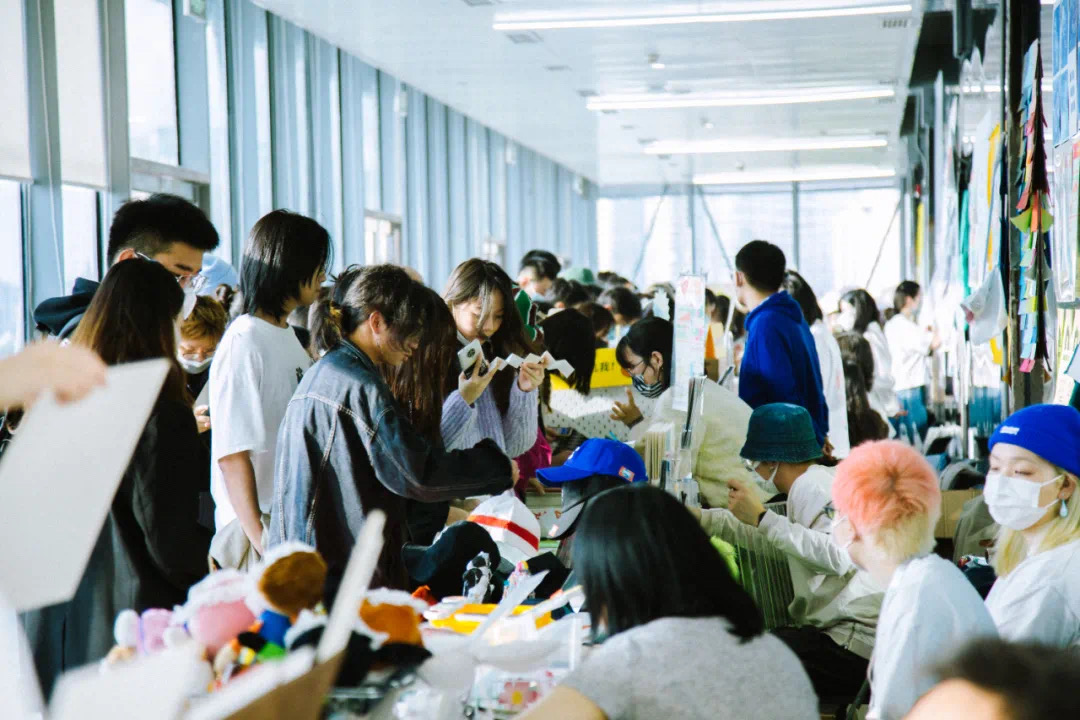 Thematic Exhibition | 
Cultivate Our Garden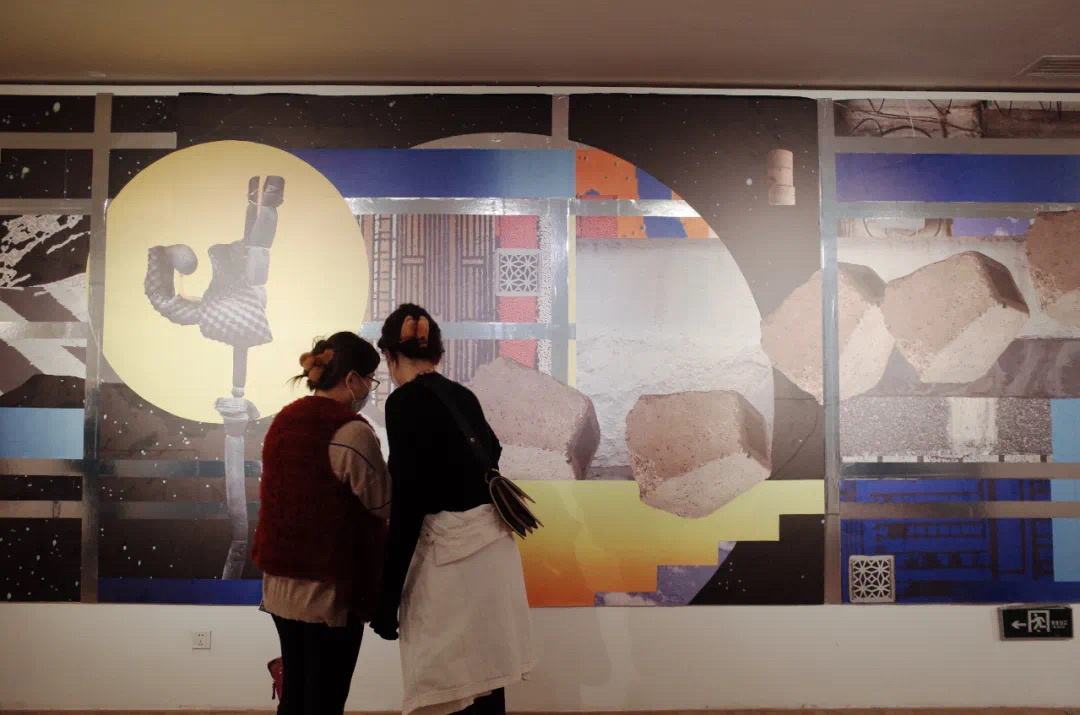 Commissioned Work: "#", Nini Sum + Xiao Longhua, Collage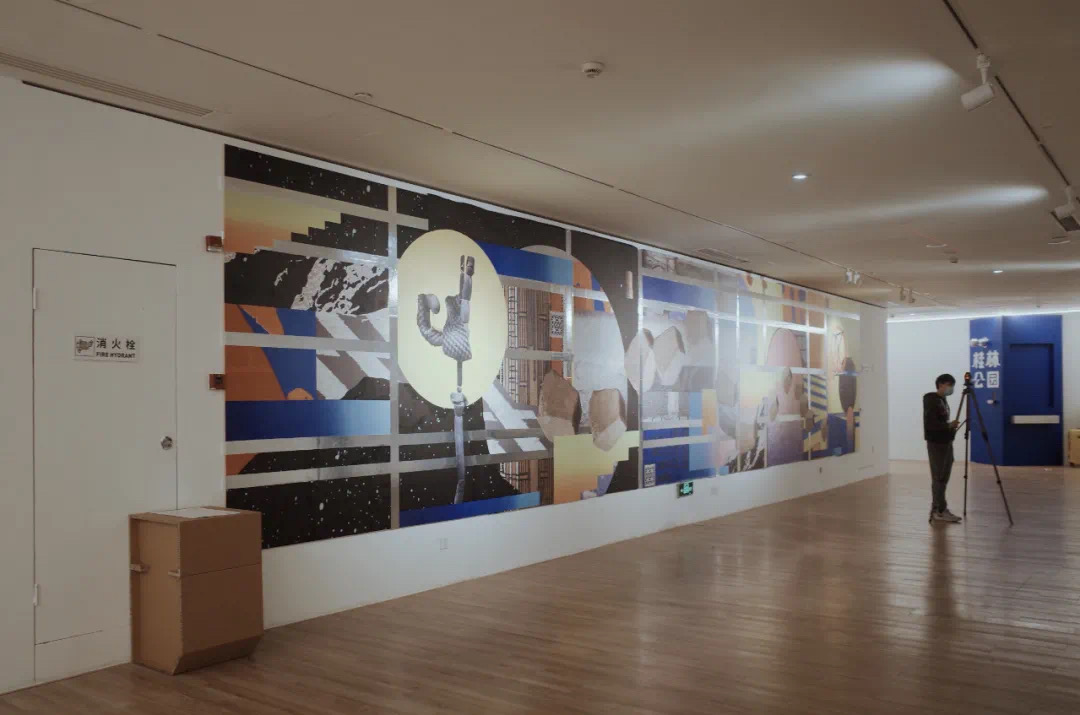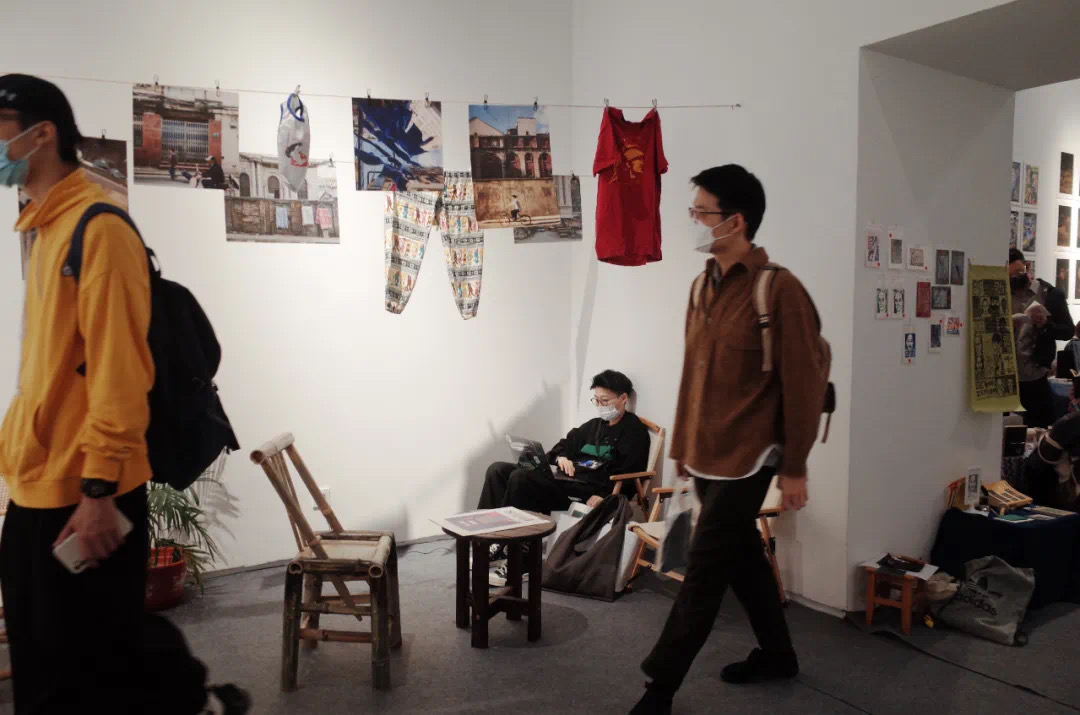 Khek Dhang Ke, by Rockbund Art Museum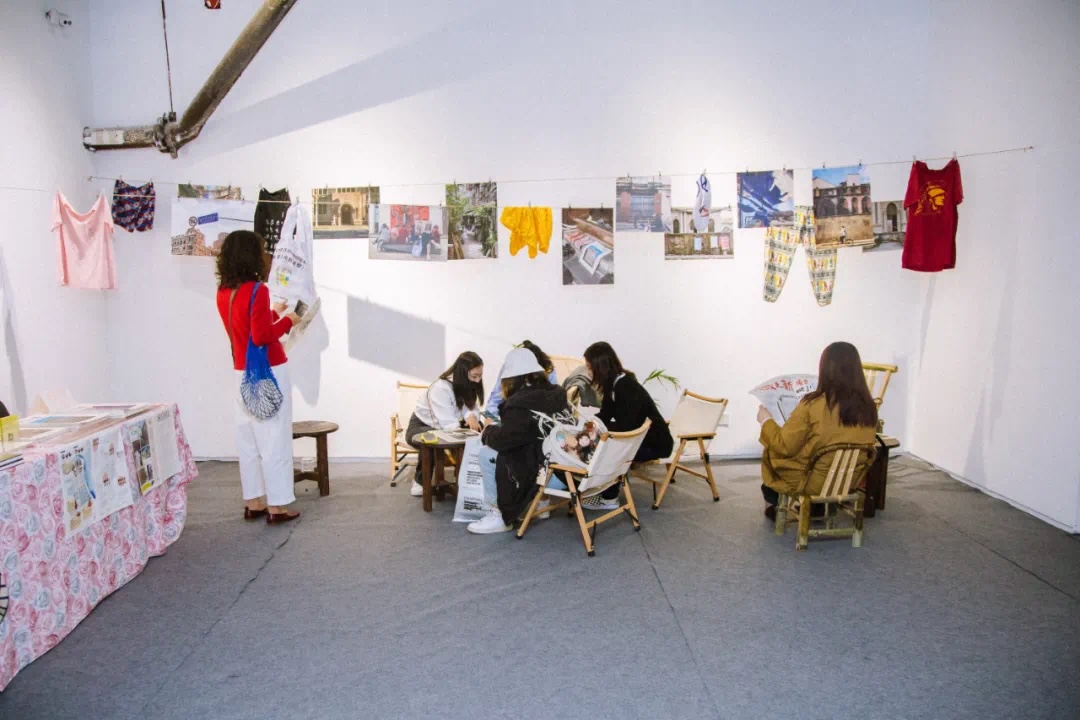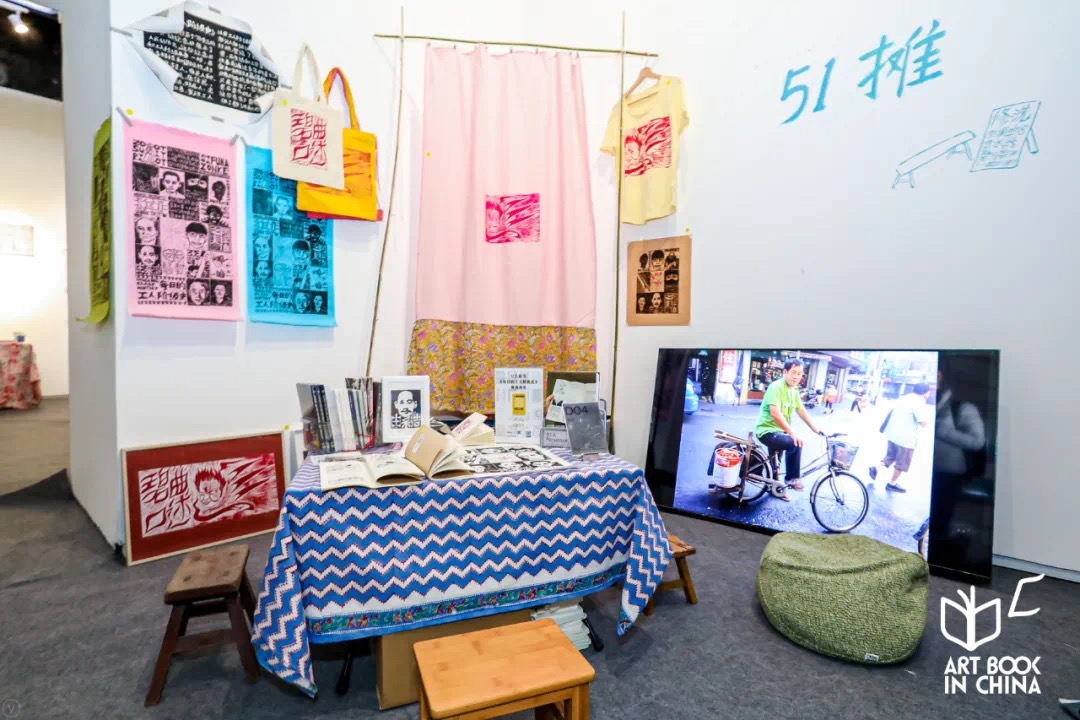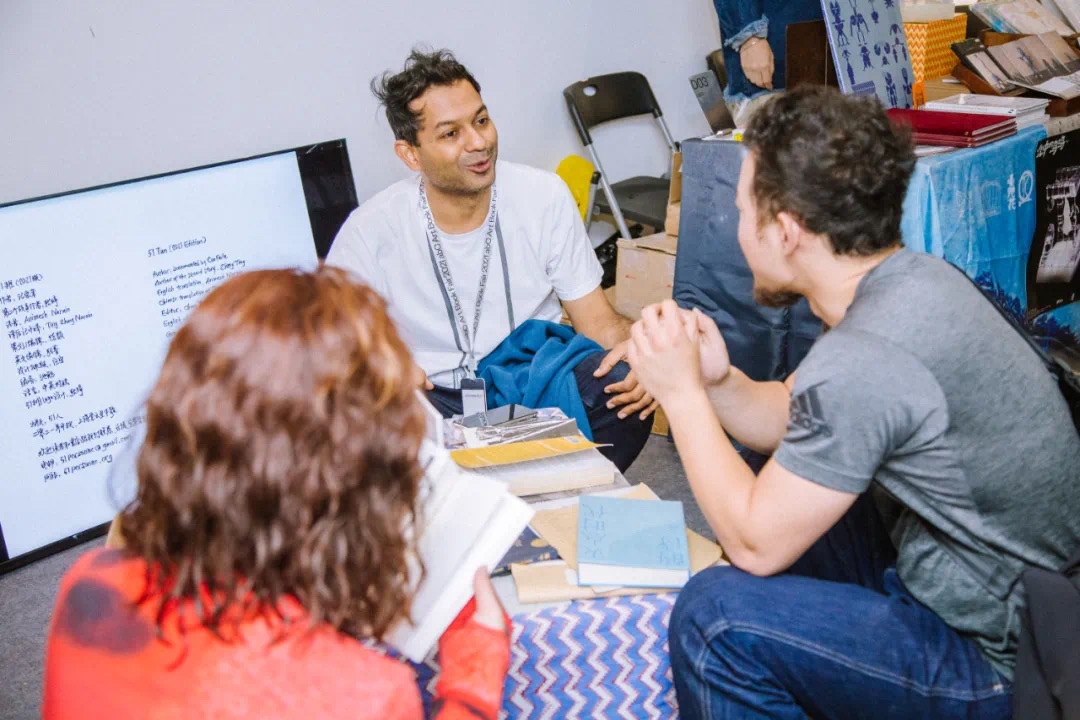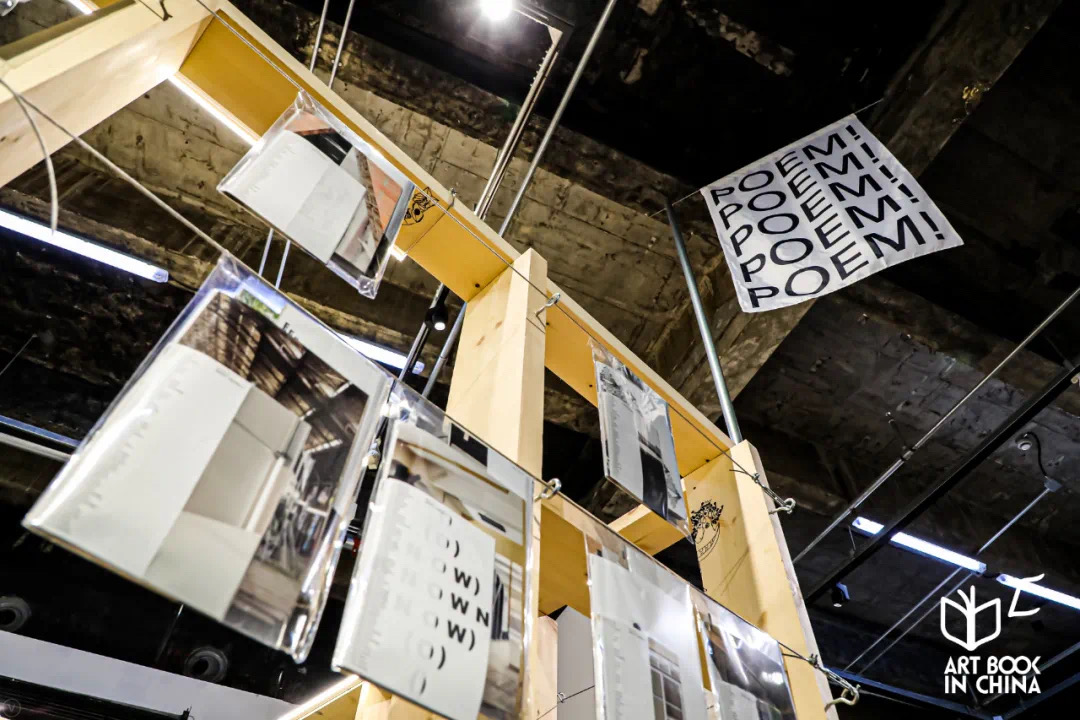 "POEM!" by da-in-print&Olivier Goethals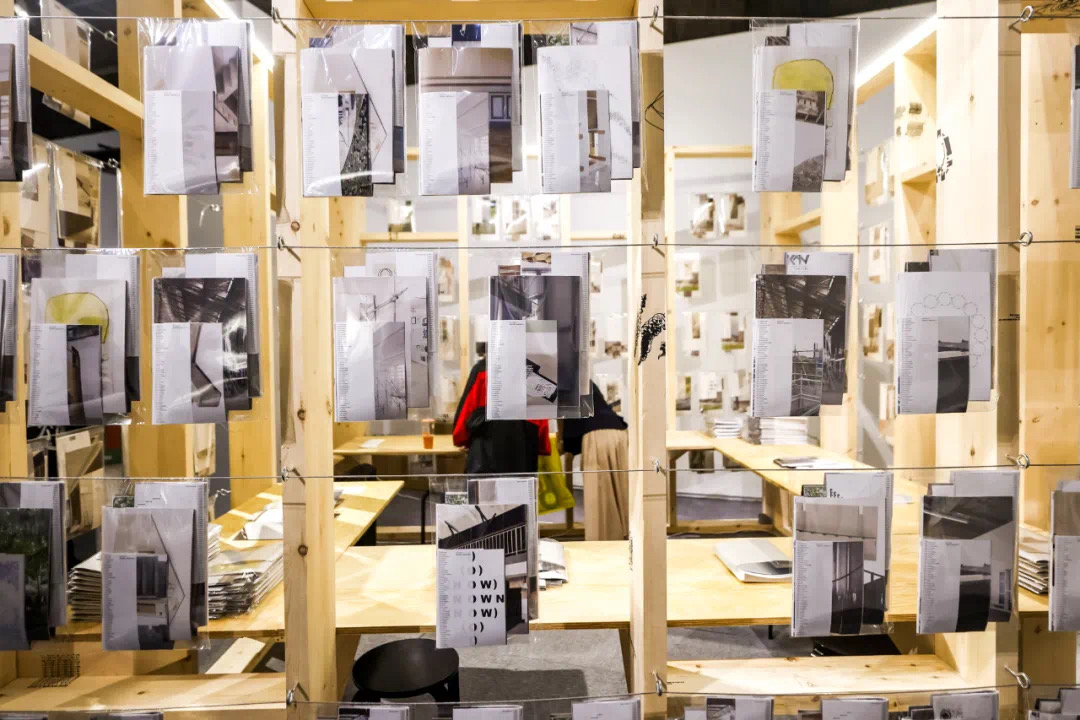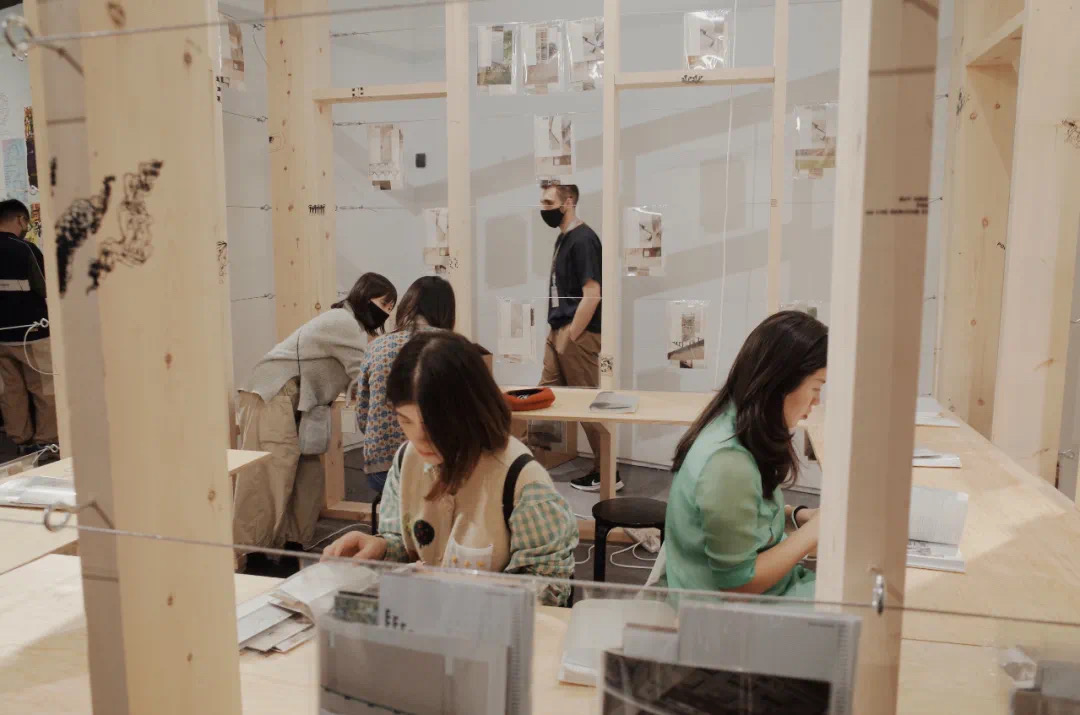 Synth Park, by Grilling Park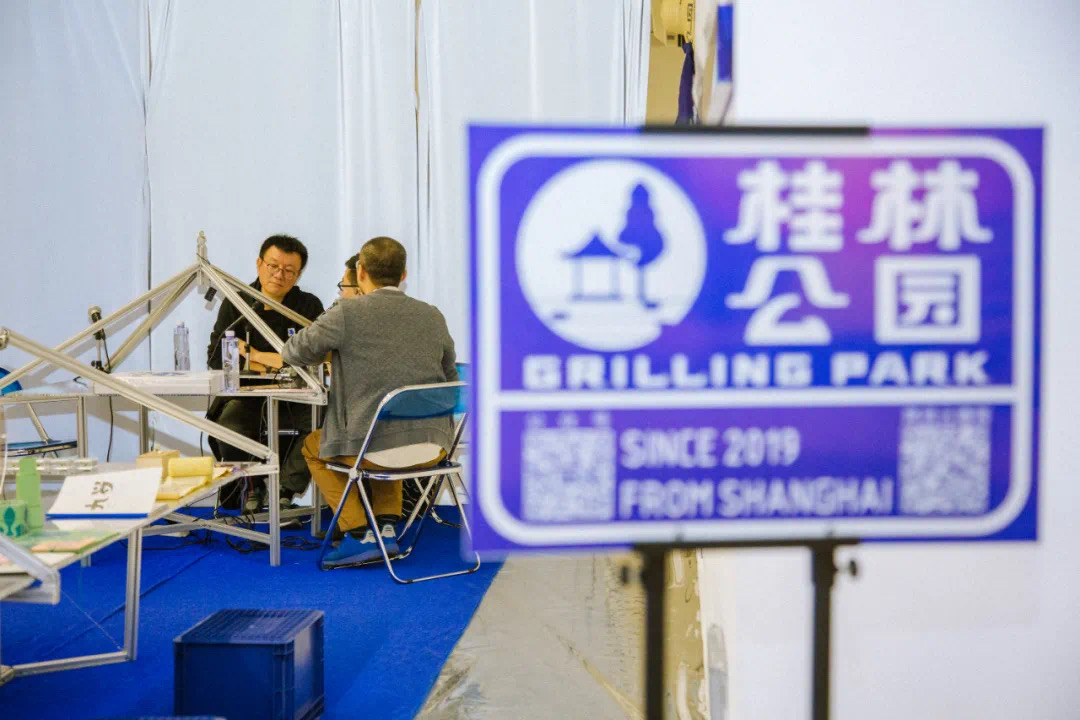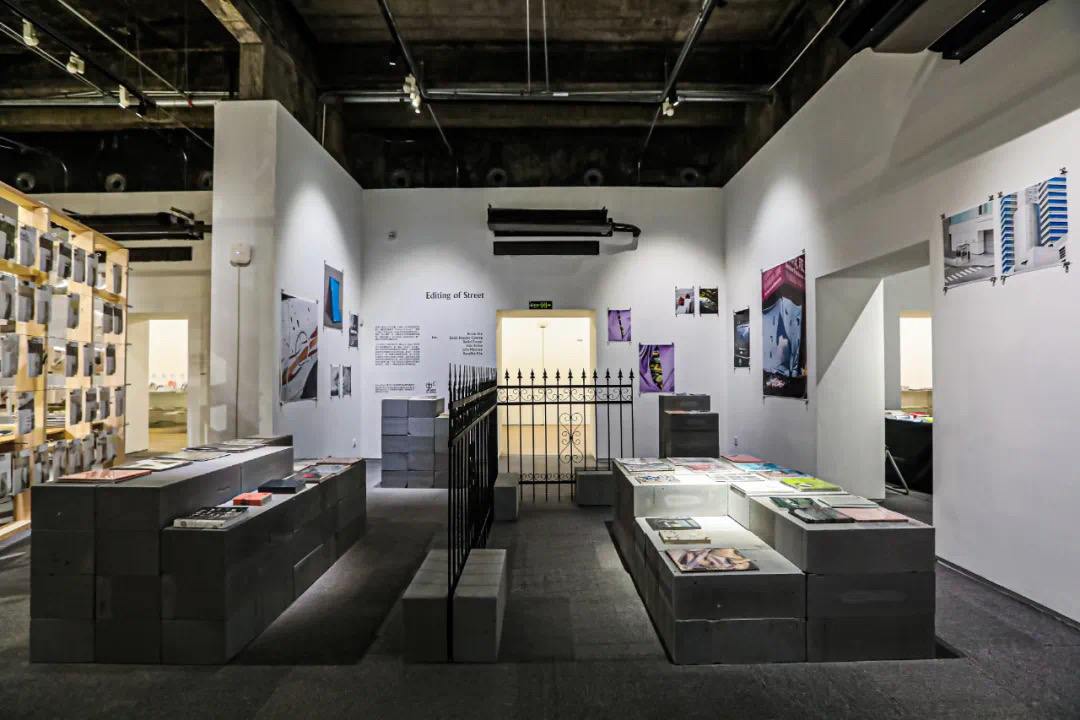 "Editing of Street", by Same Paper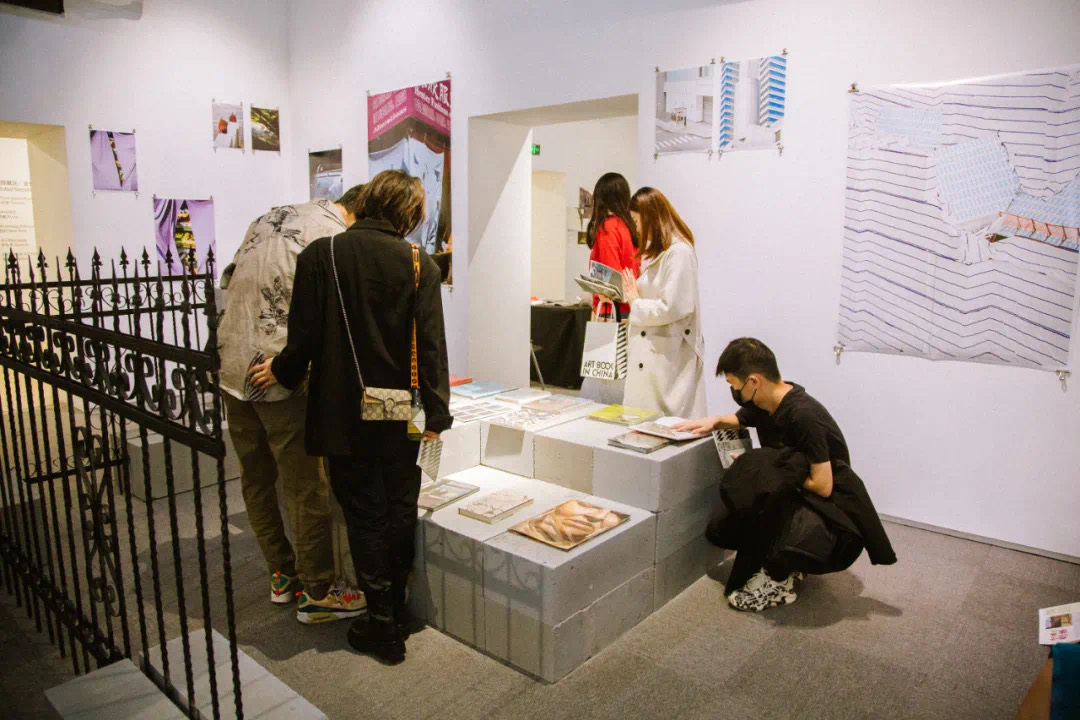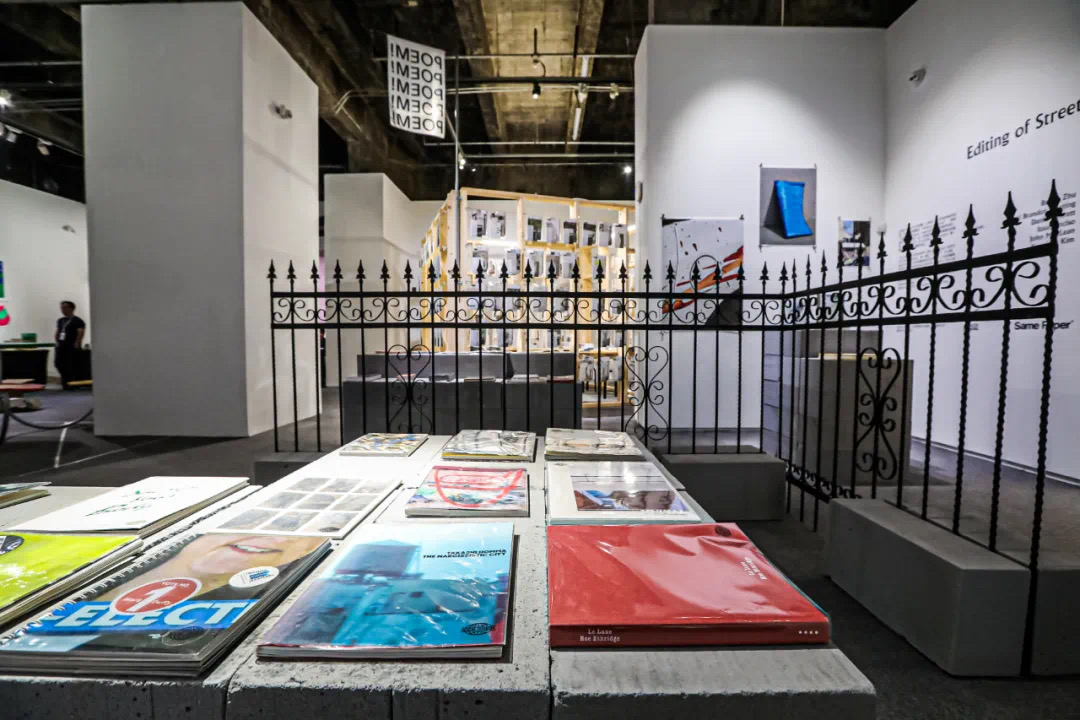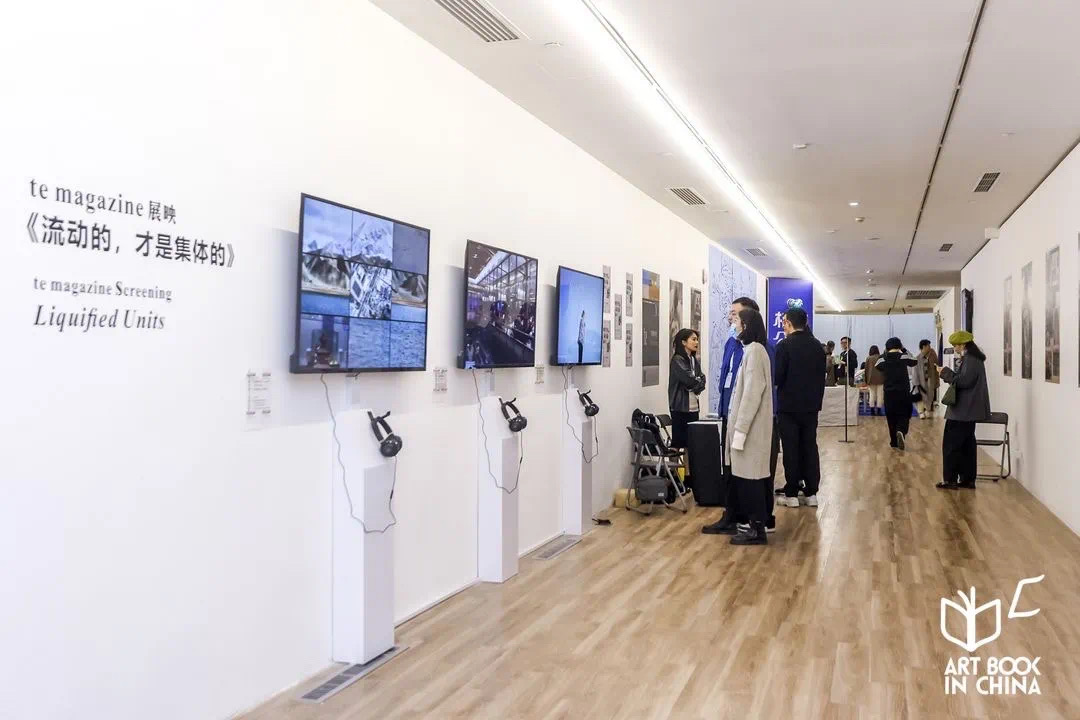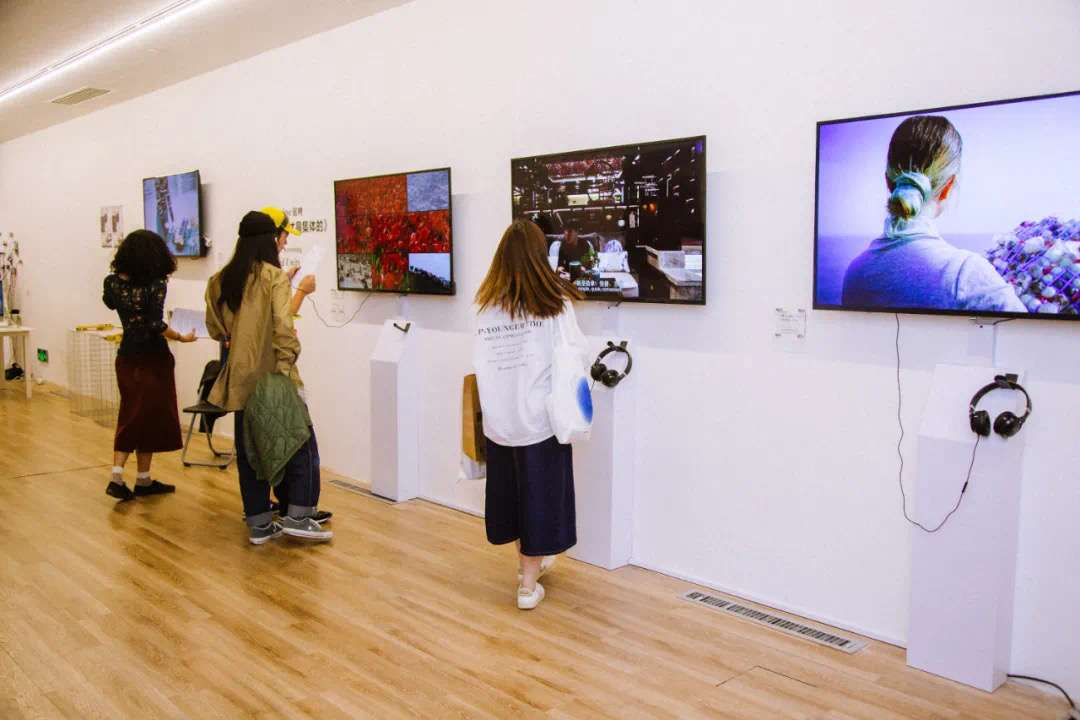 Liquified Units, by te magazine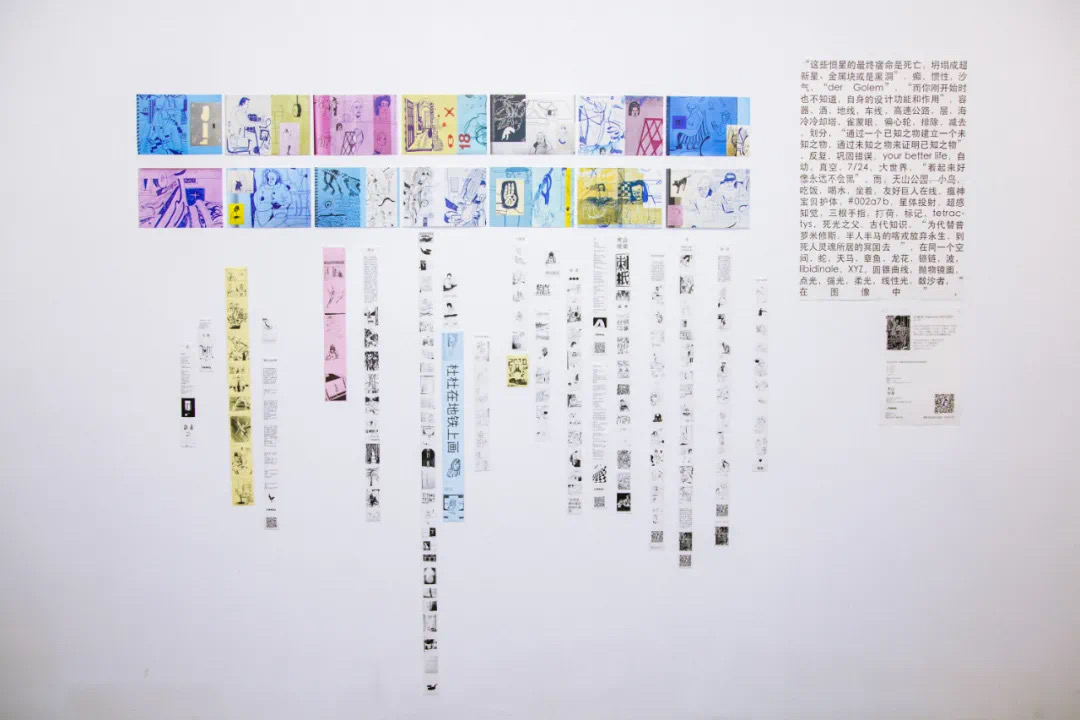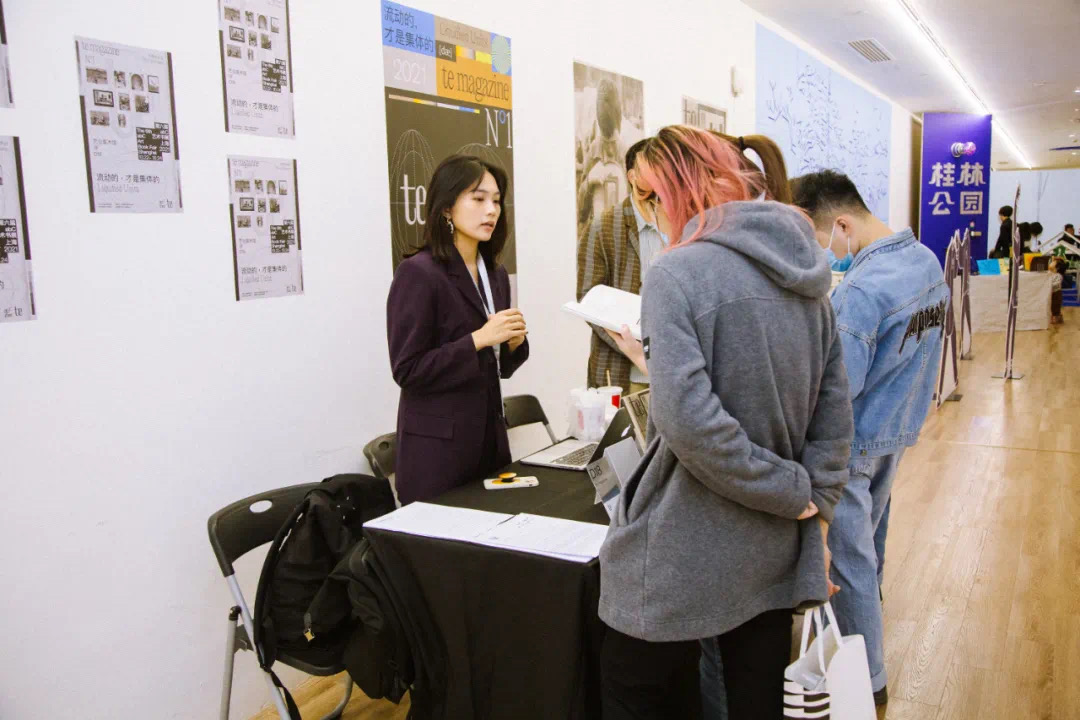 The Oncoming Secret Home, by jiechen zhang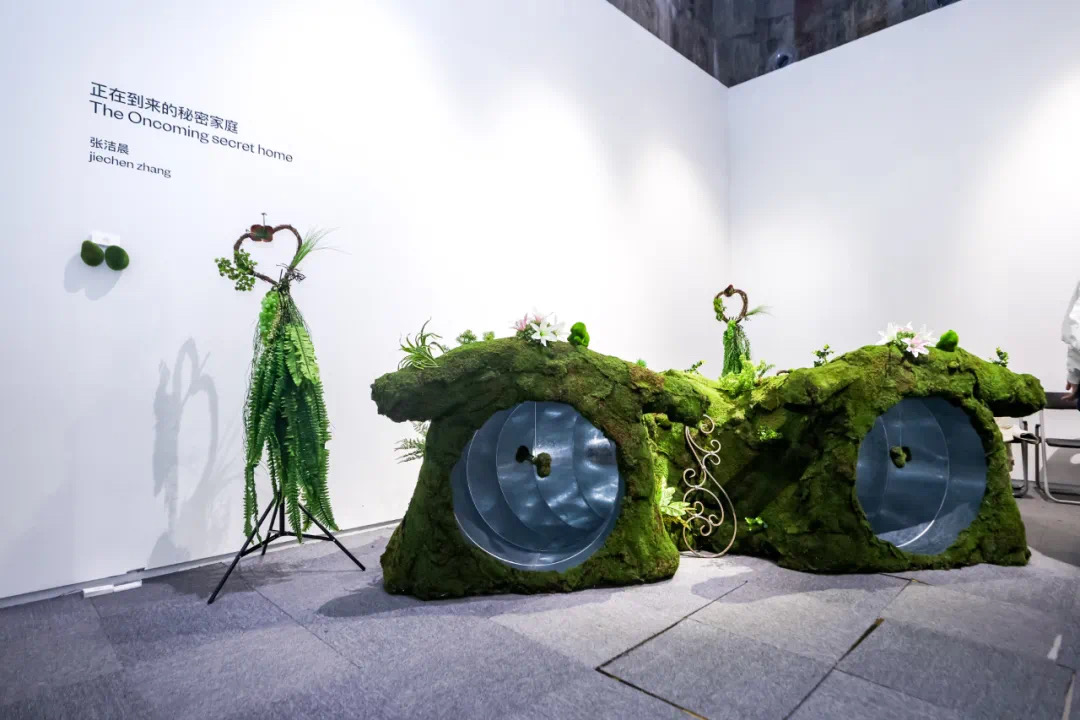 Park Press Stand, by in the PARK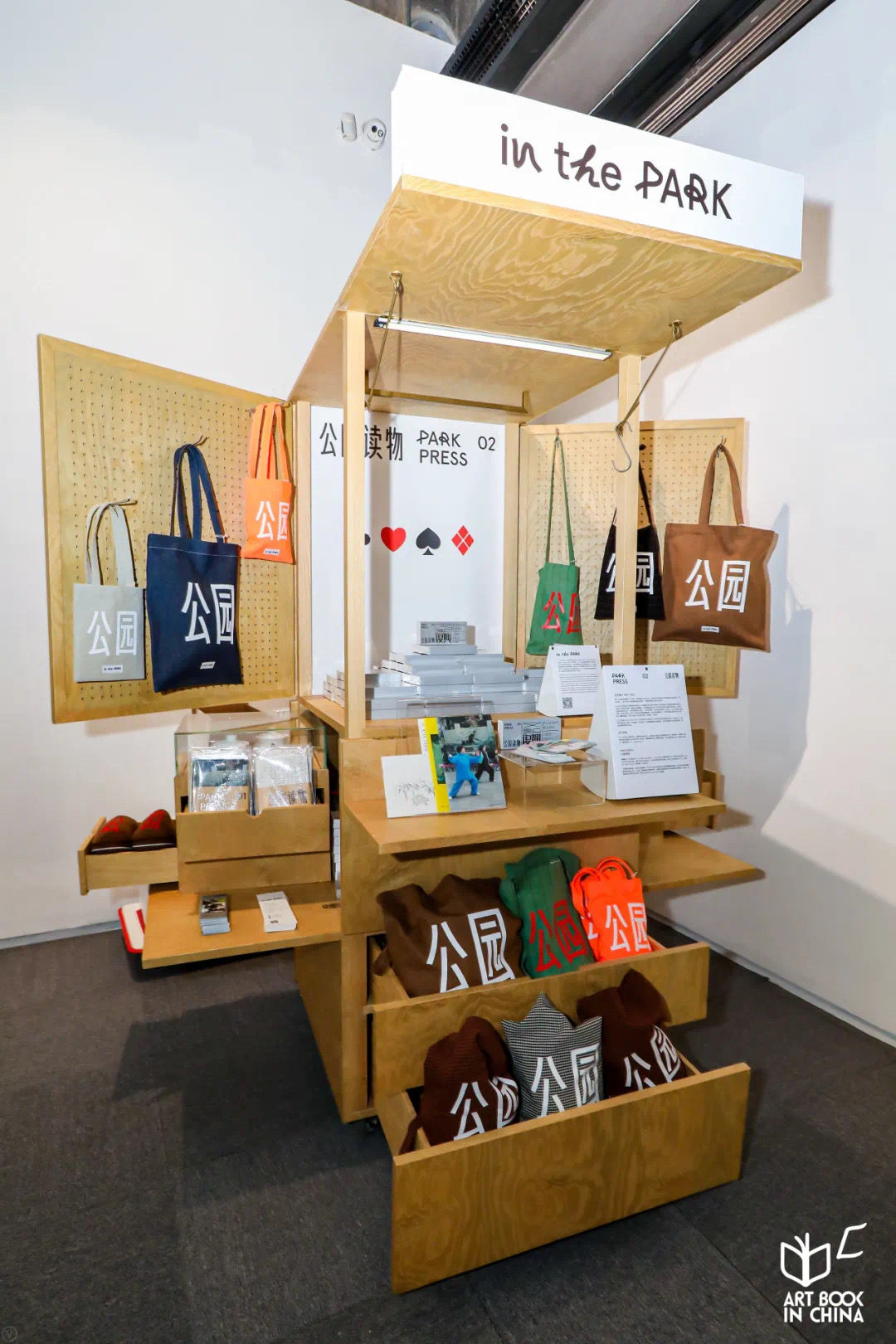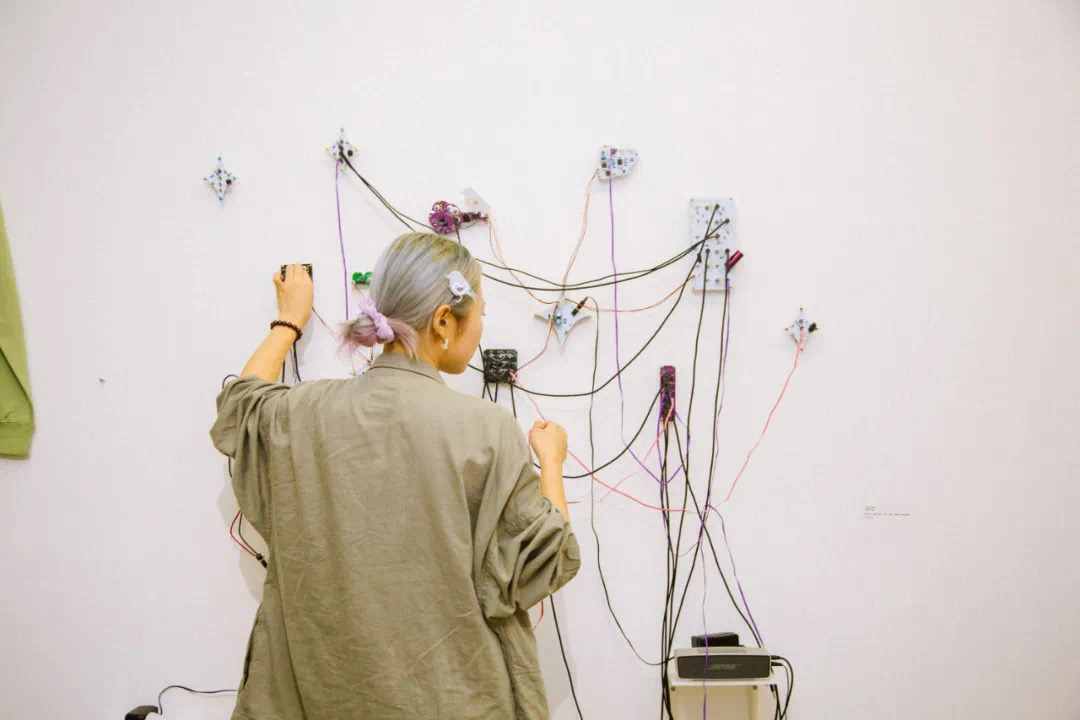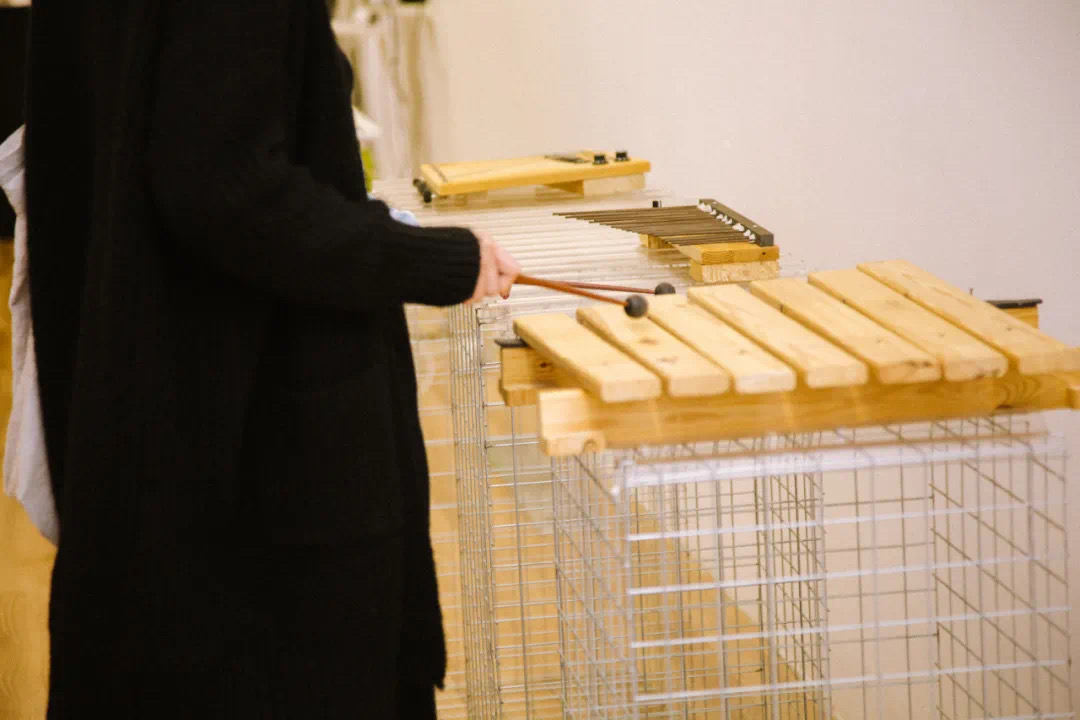 Sound Nomad
Curated by Anyone & abC Art Book Fair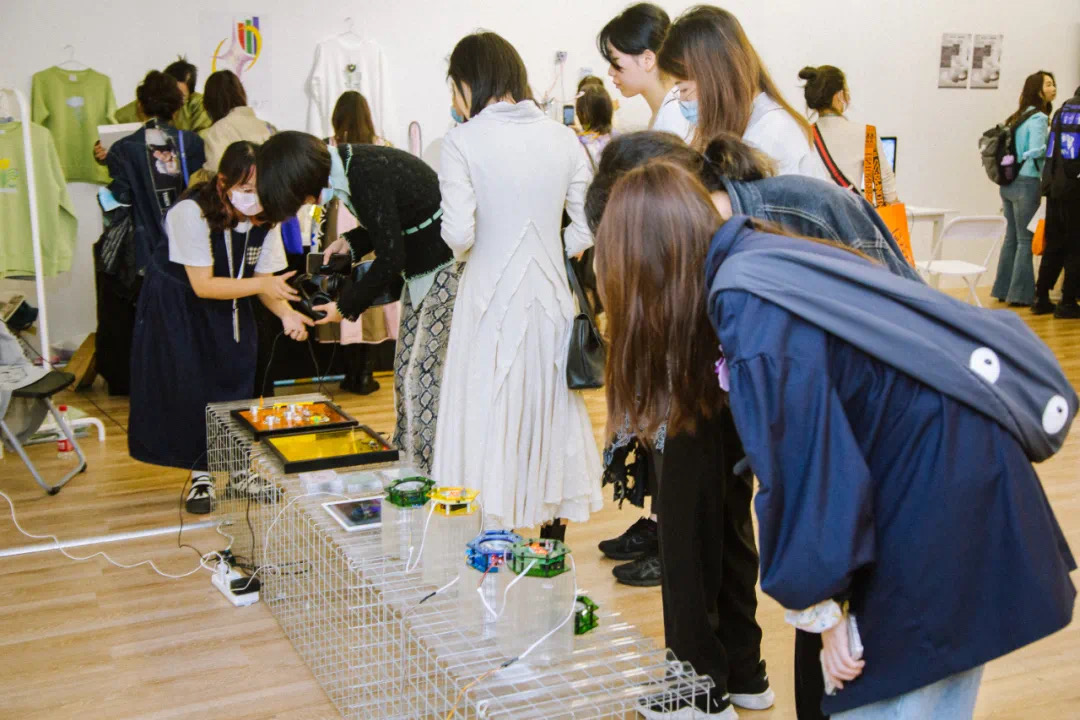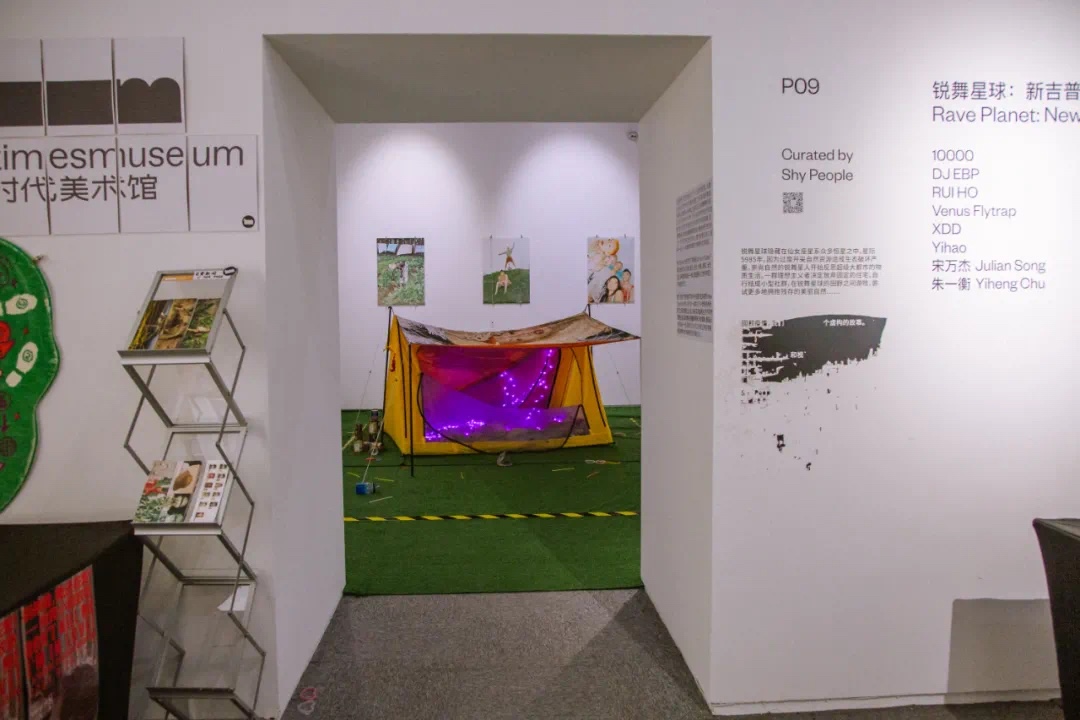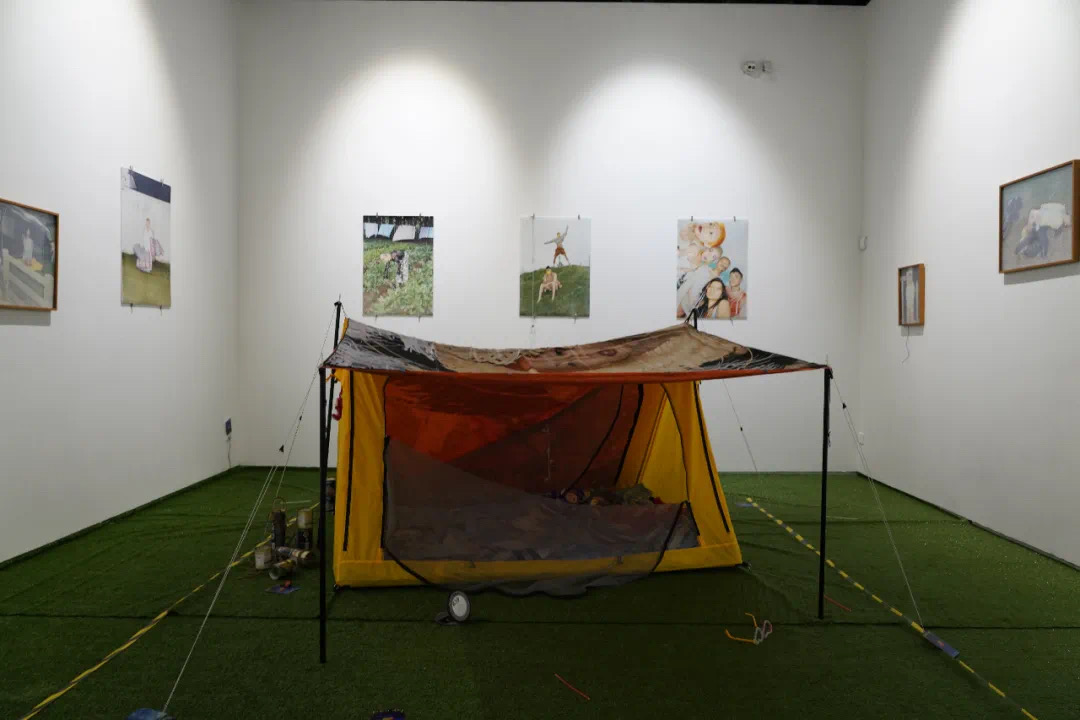 Rave Planet: New Traveller
Curated by Shy People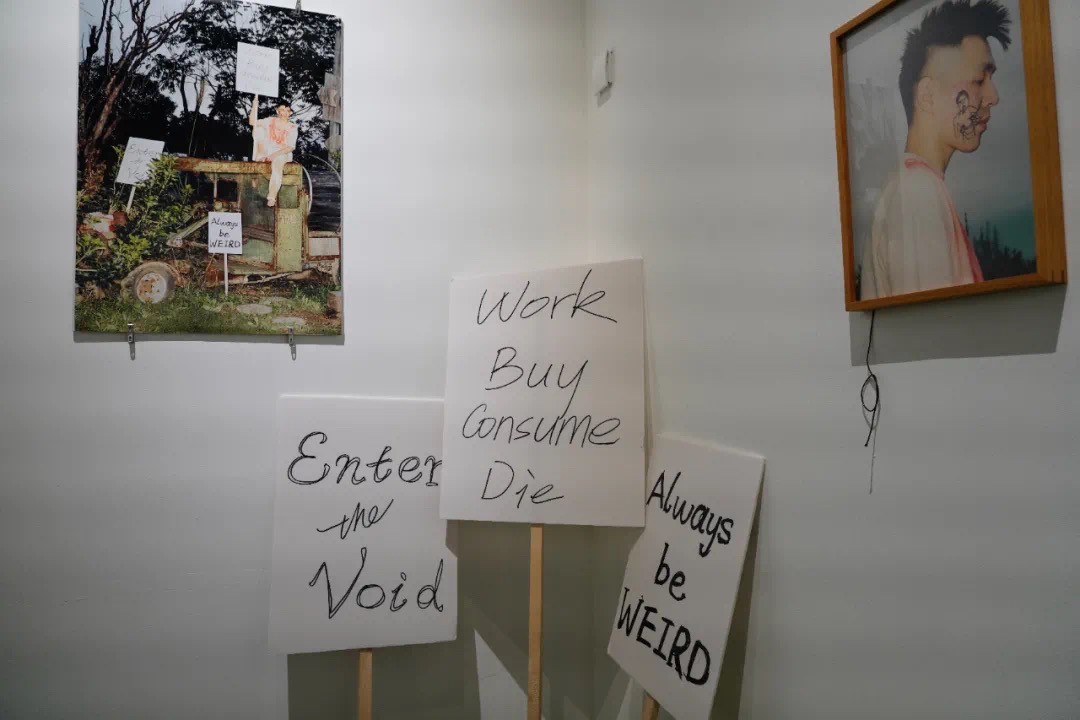 Global Section | 
Book United Nations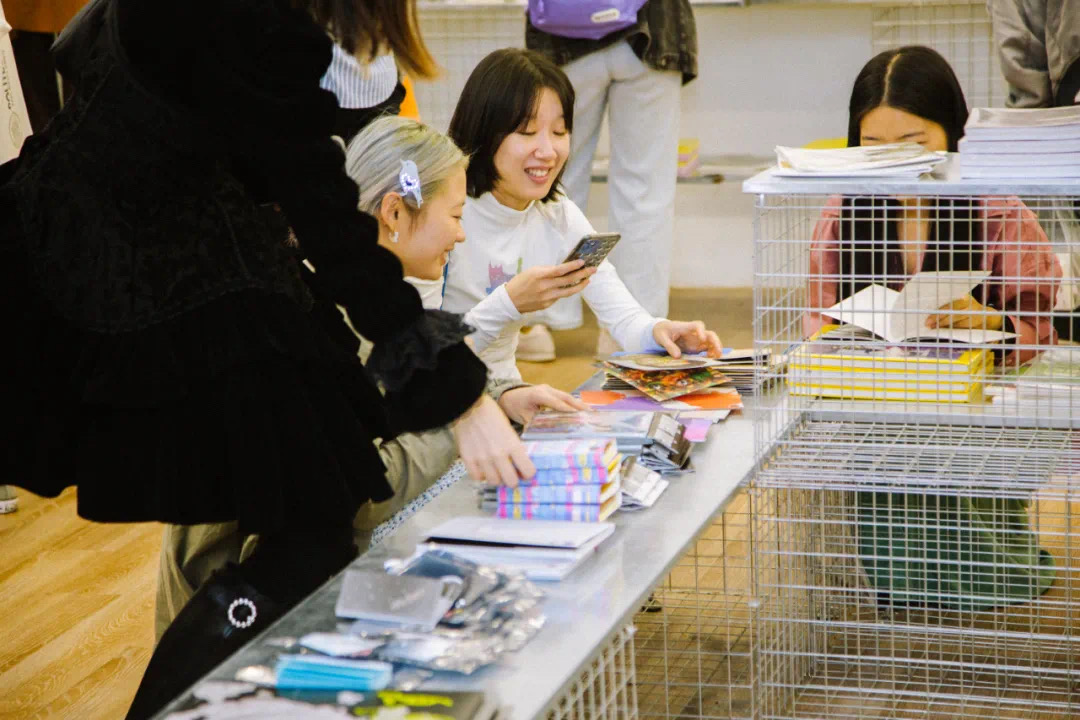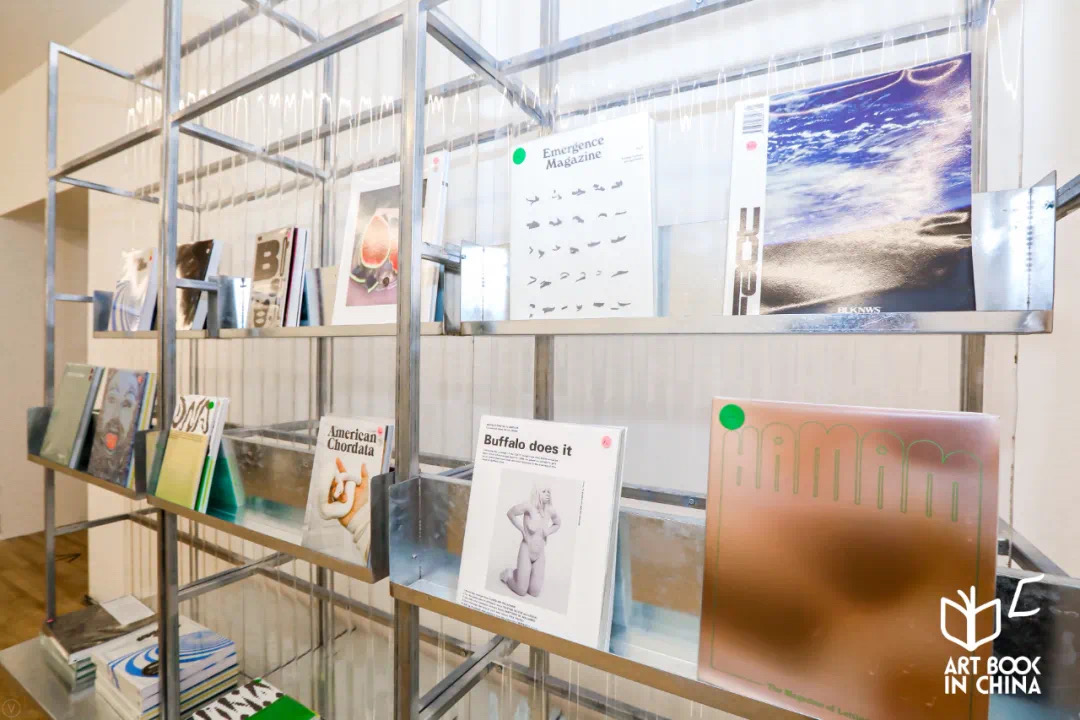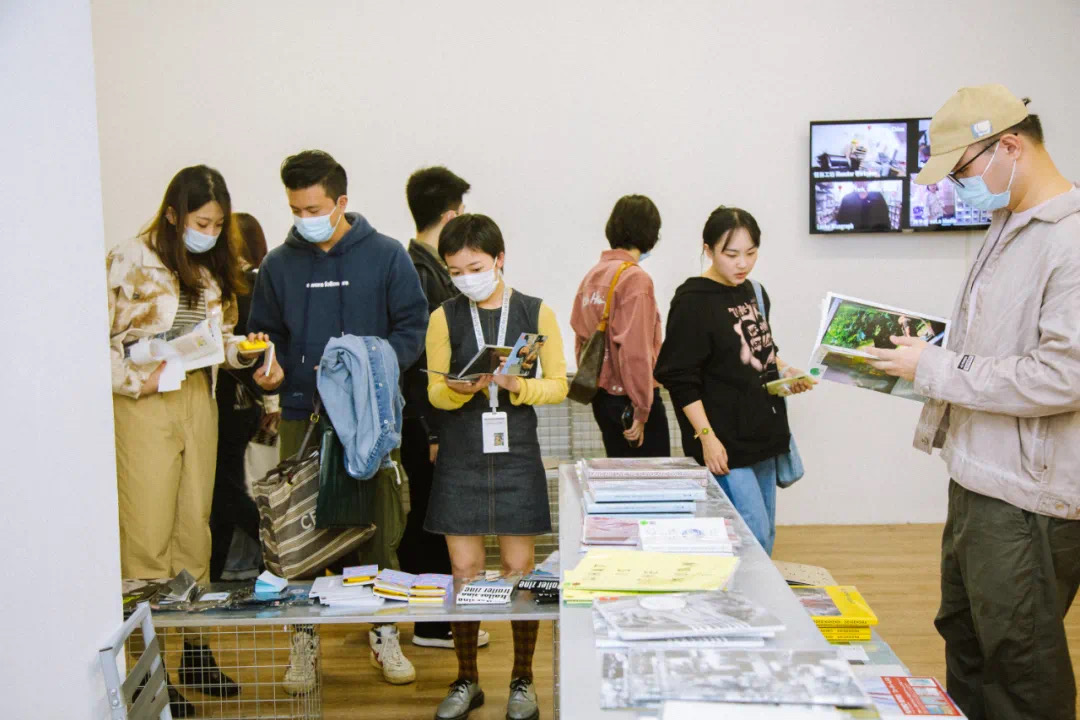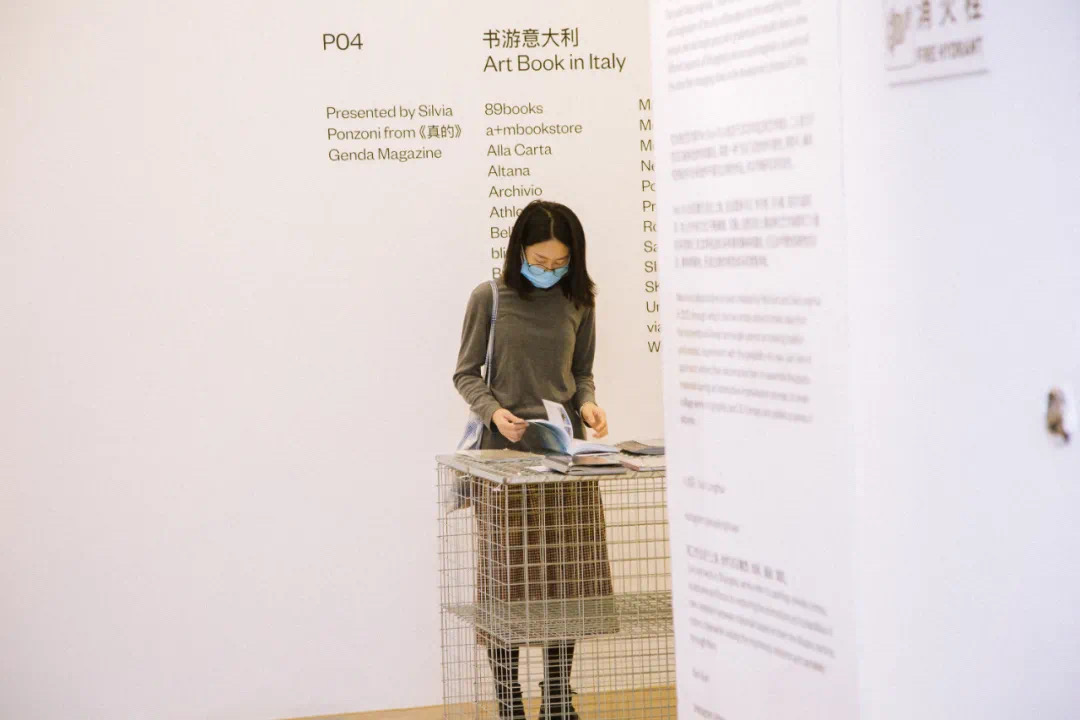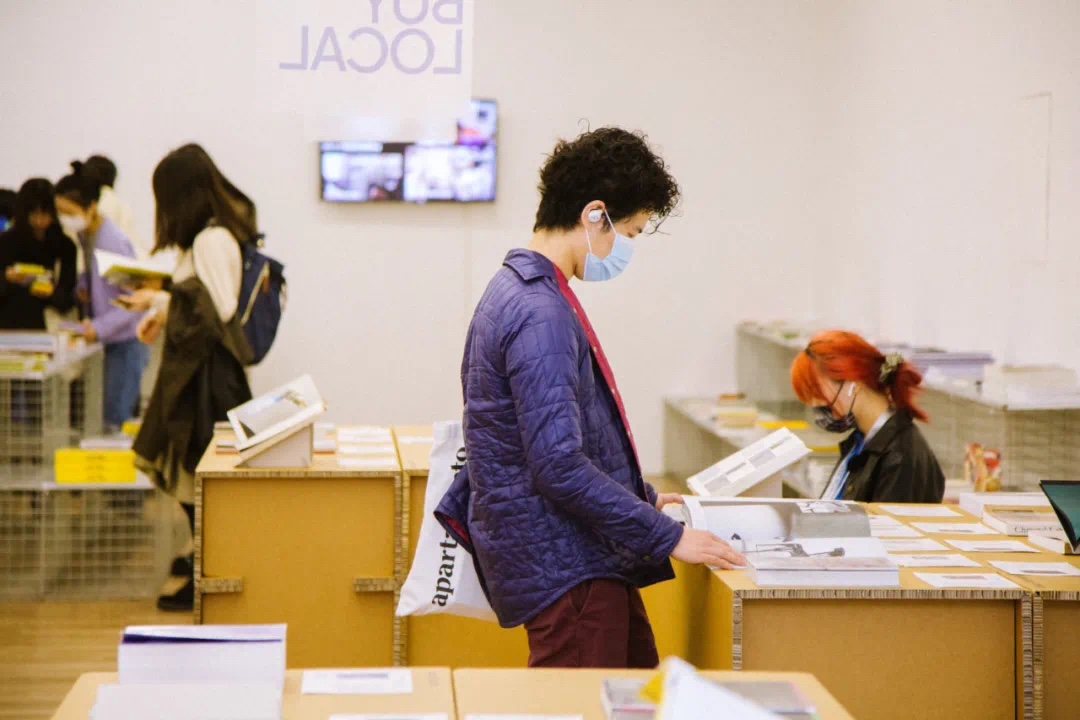 Best Dutch Book Design China Tour - Shanghai Edition
Presented by the Embassy of the Netherlands in China
&Jingren's Ppaerlogue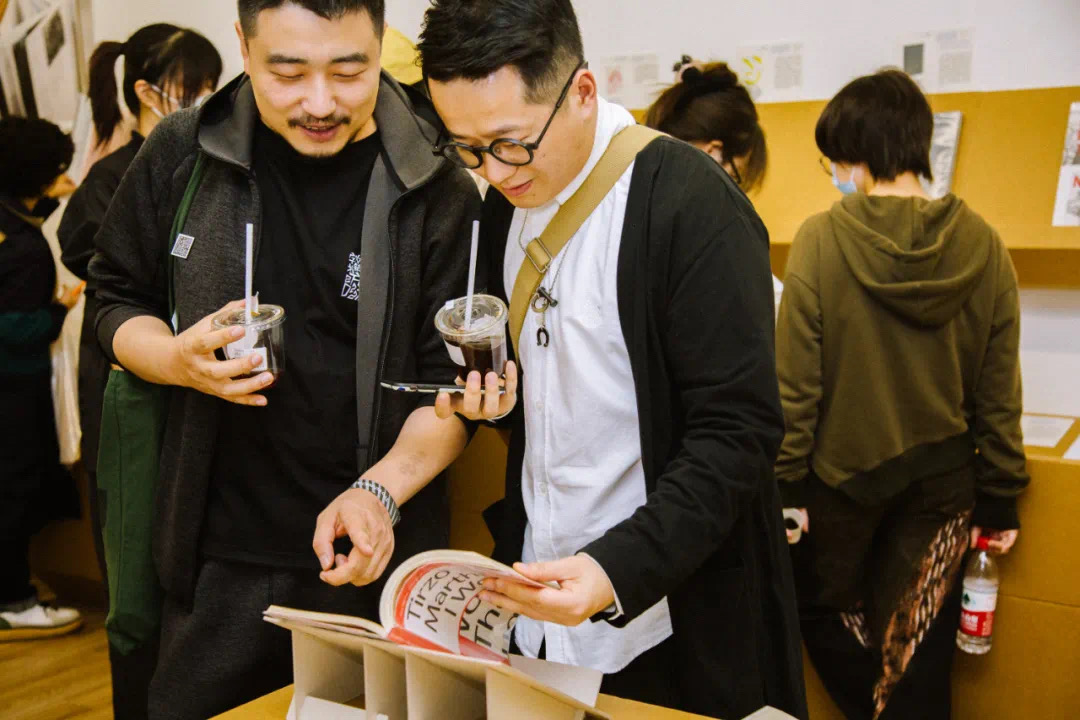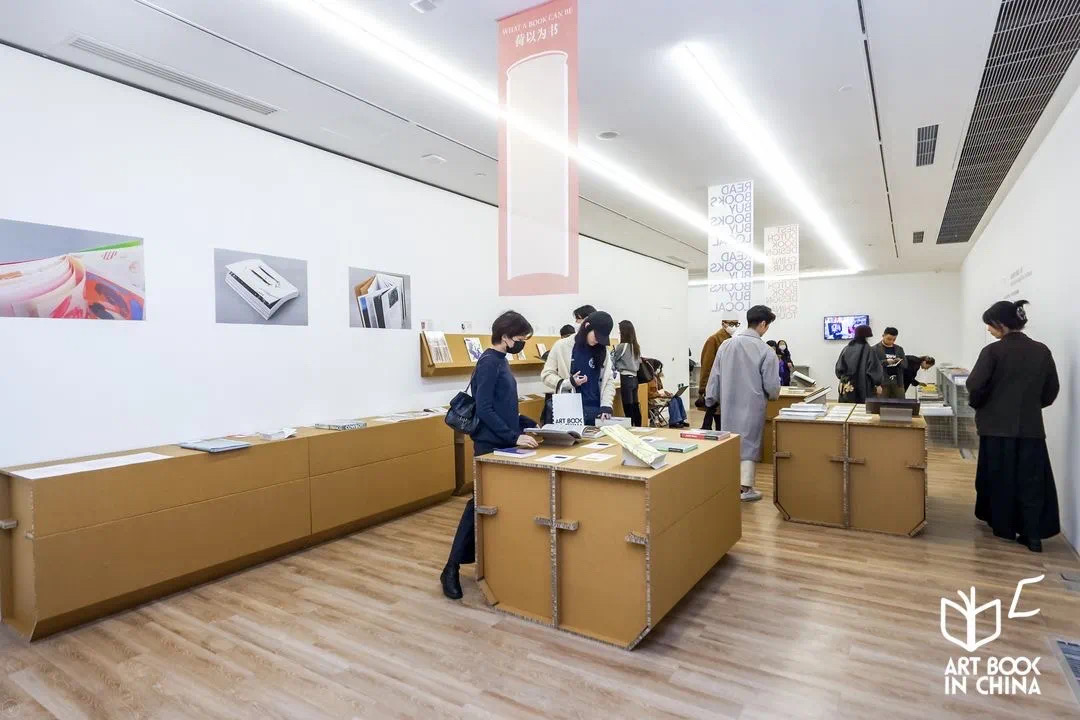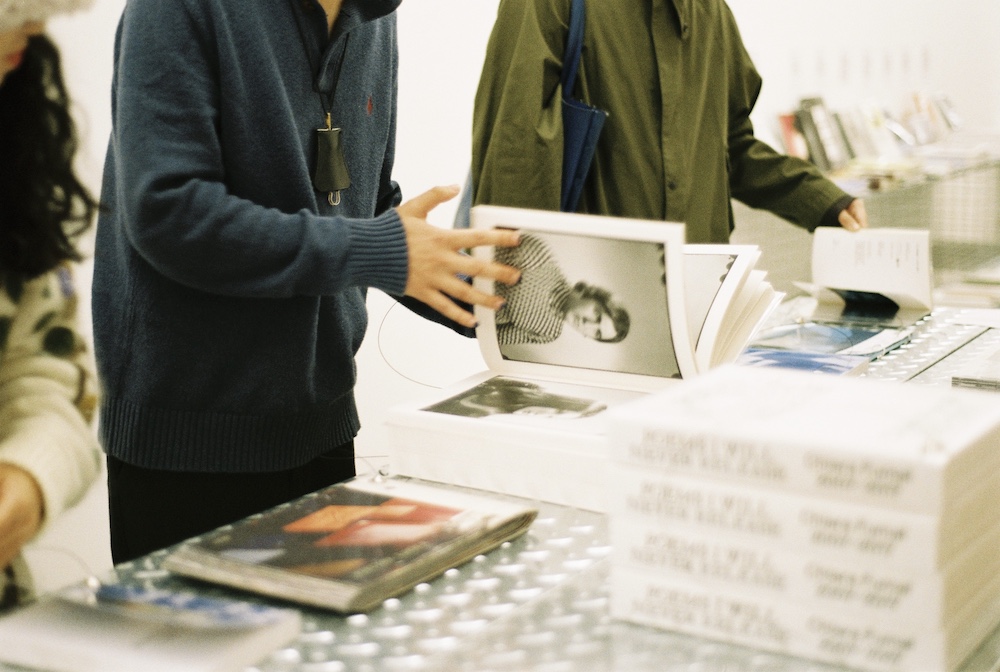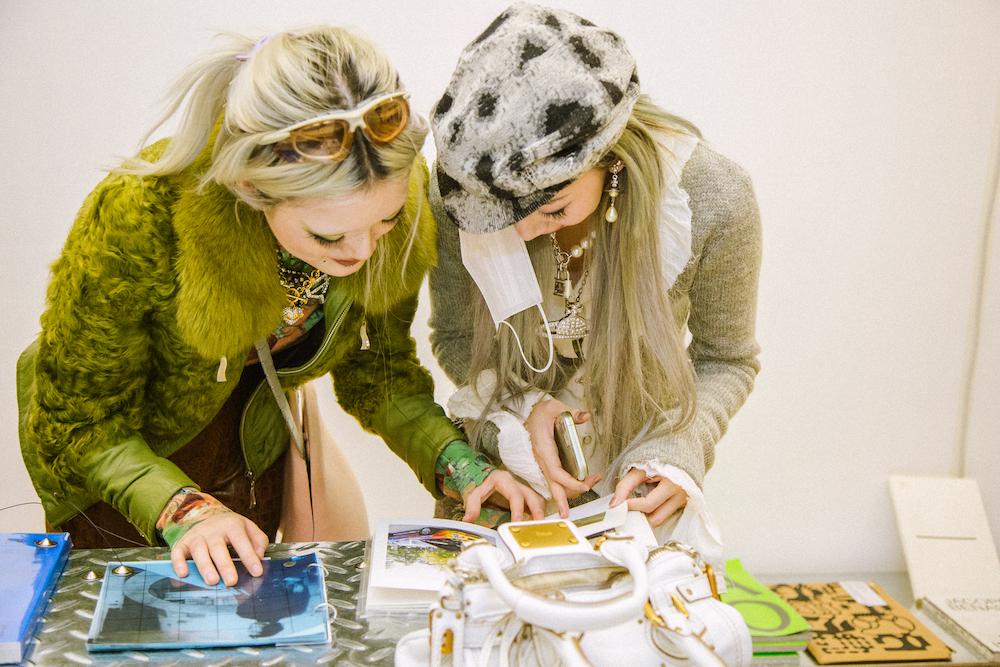 Art Book in Italy
Presented by Silvia Ponzoni from 《真的》Genda Magazine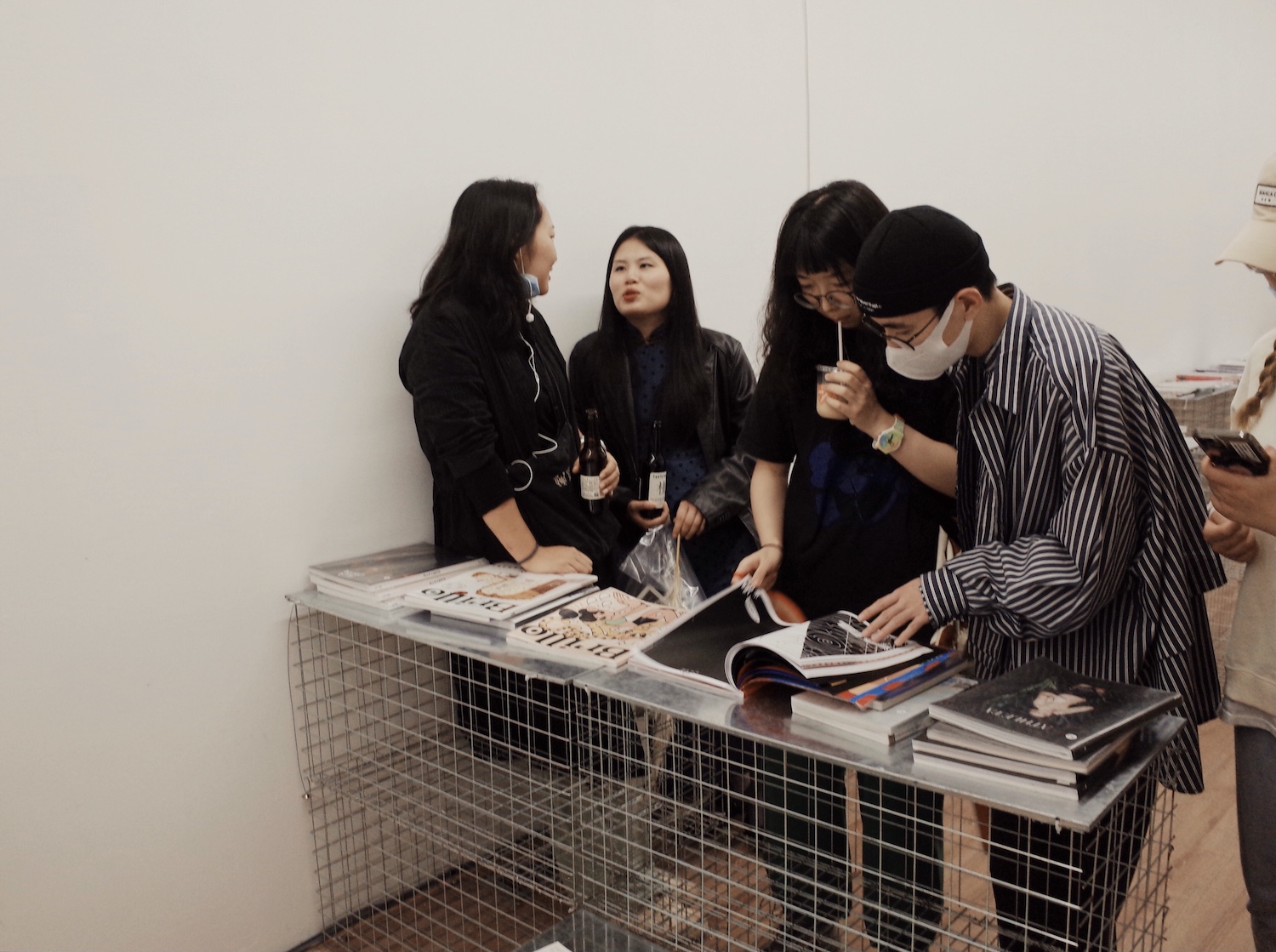 ABCA(art book in China Archive) Selection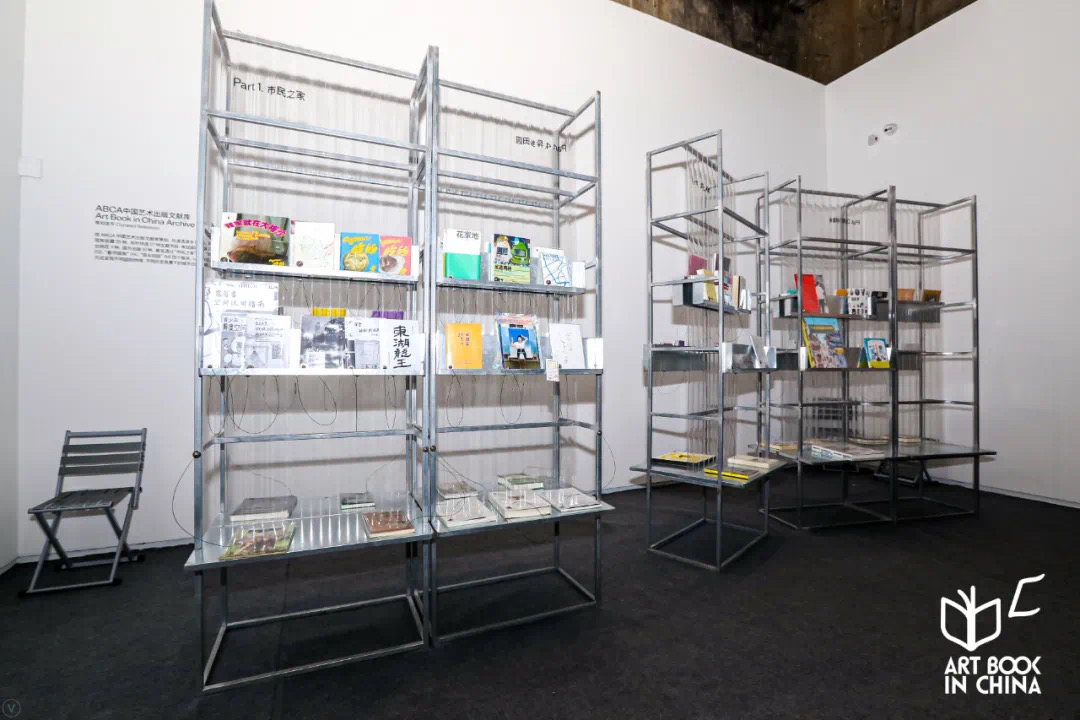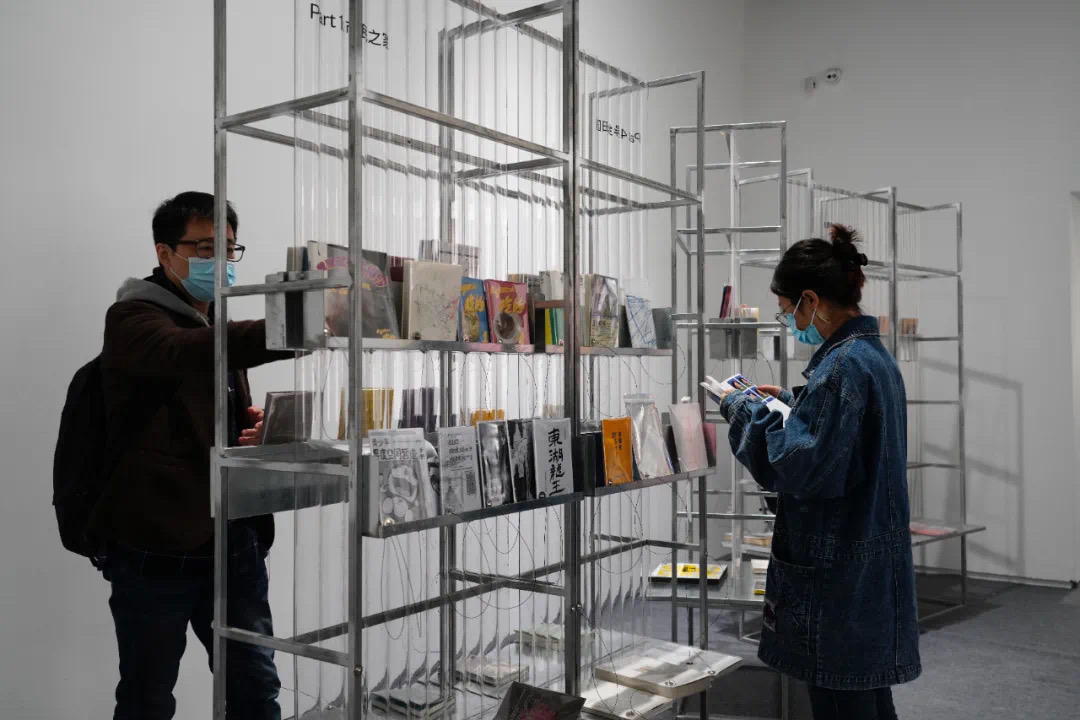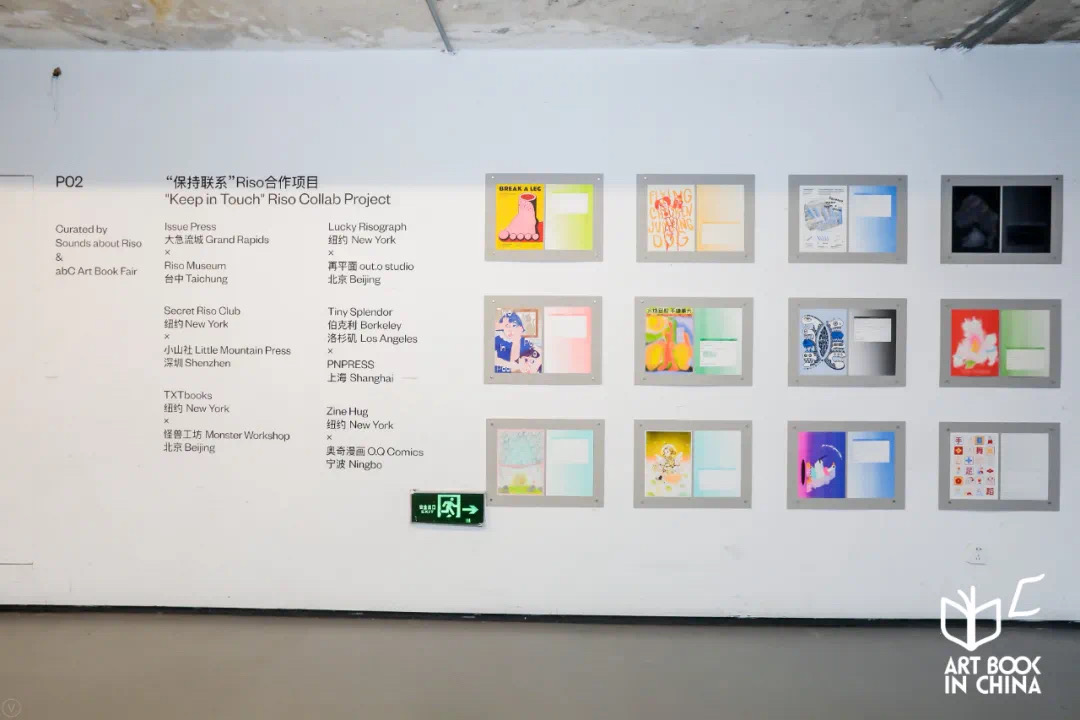 "Keep in Touch" Riso Collab Project
Curated by Sounds about Riso & abC Art Book Fair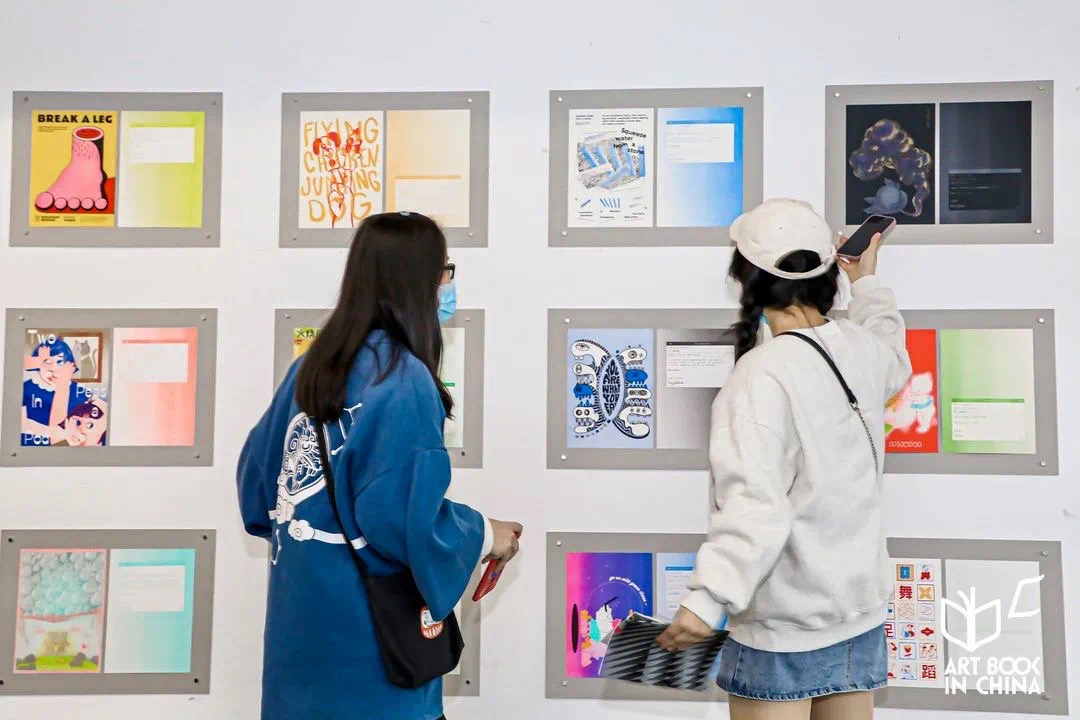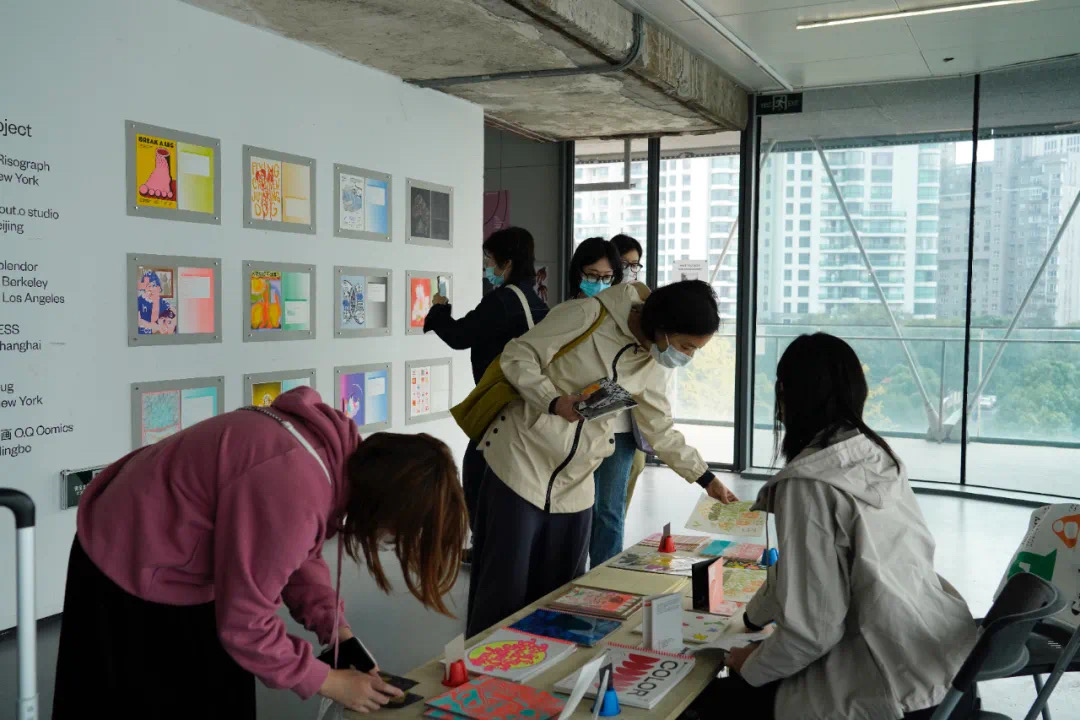 abC Art Book Awards Info Booth
& abC Book Worm!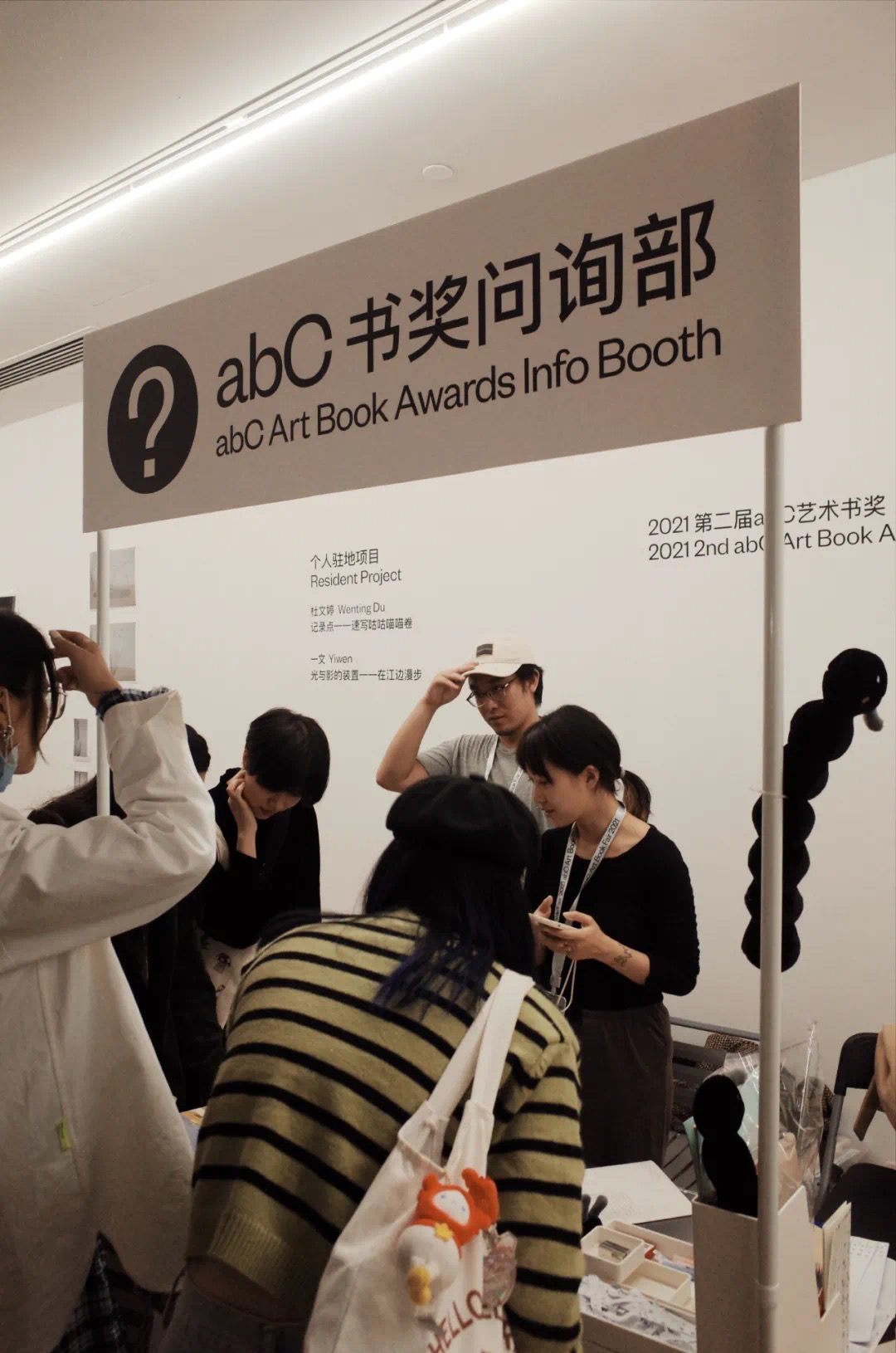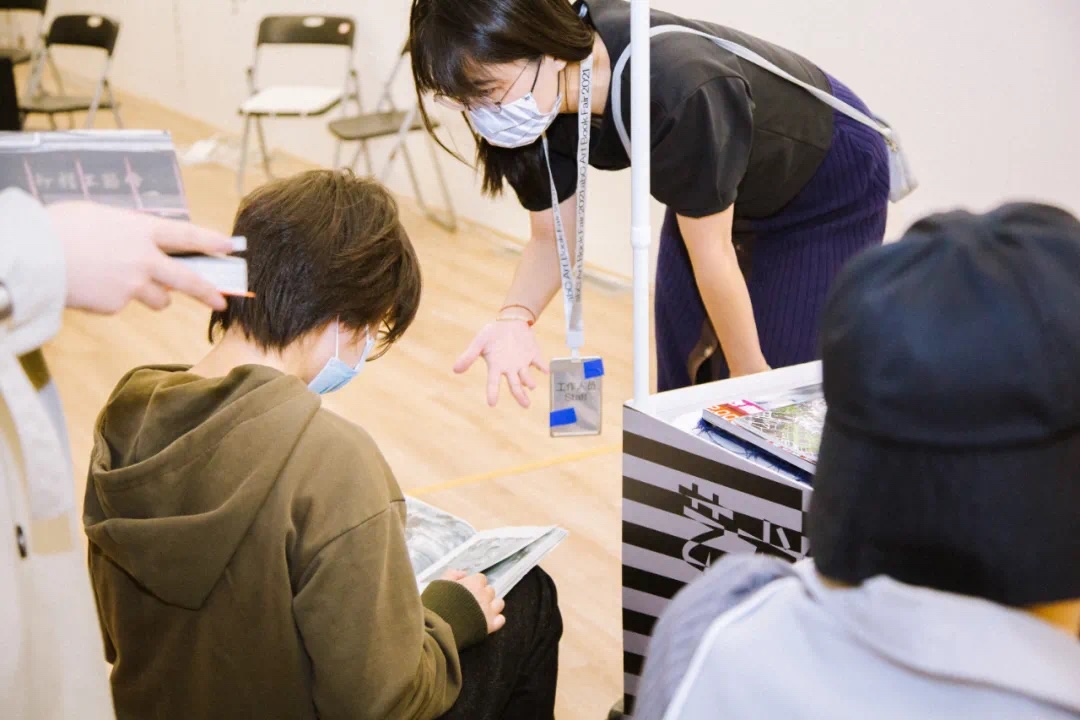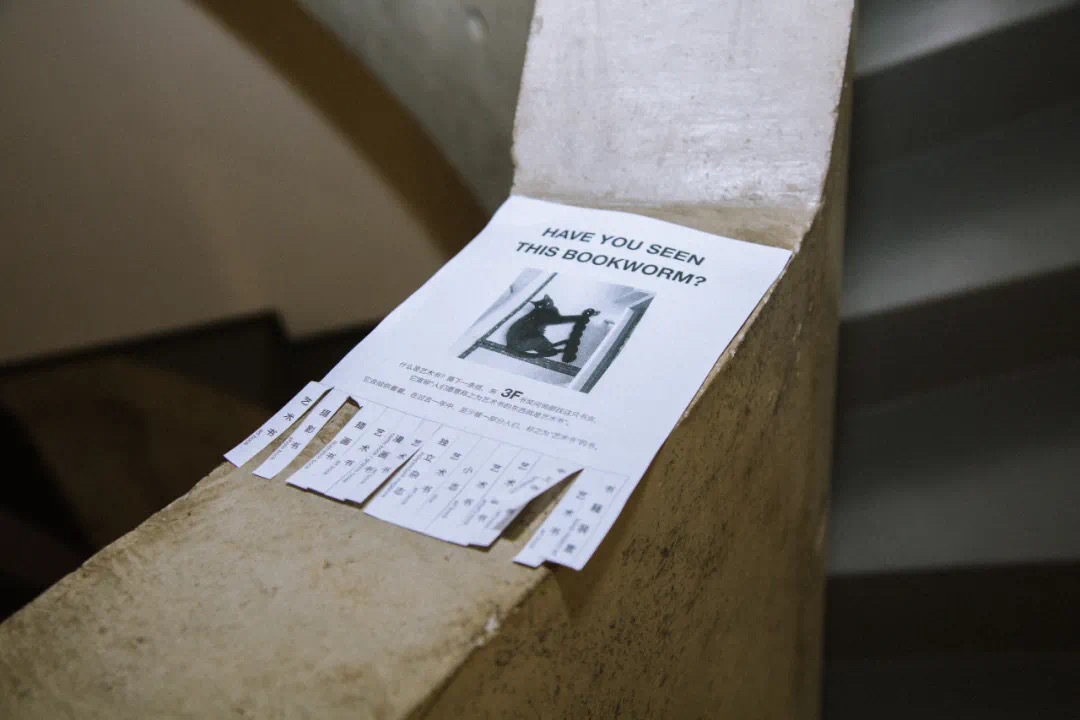 Workshops & Artist's Resident Project