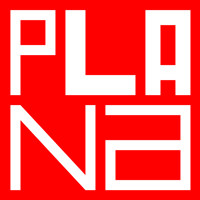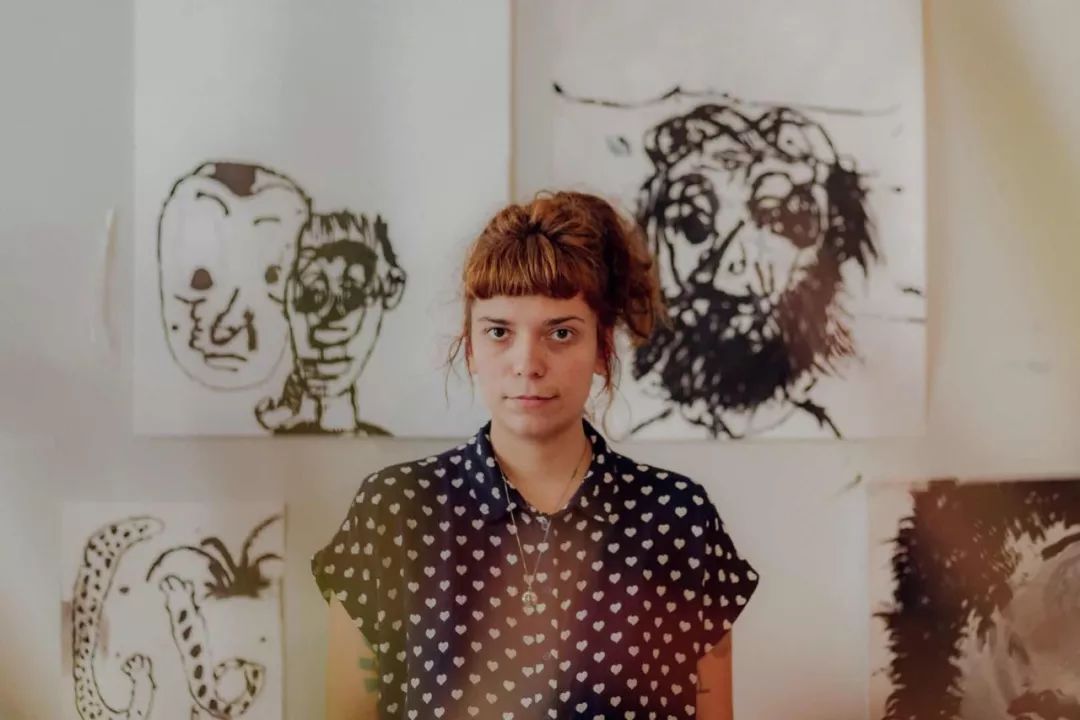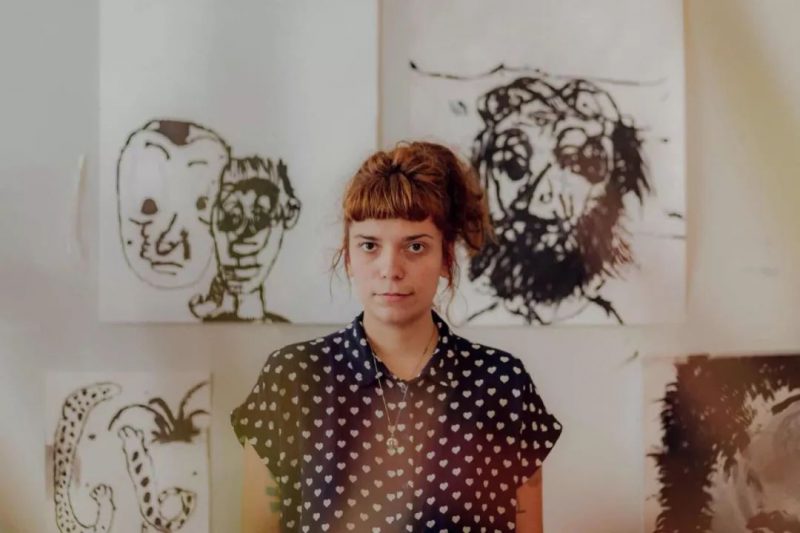 abC interview with Plana's founder Bia
Editor:Dan Yang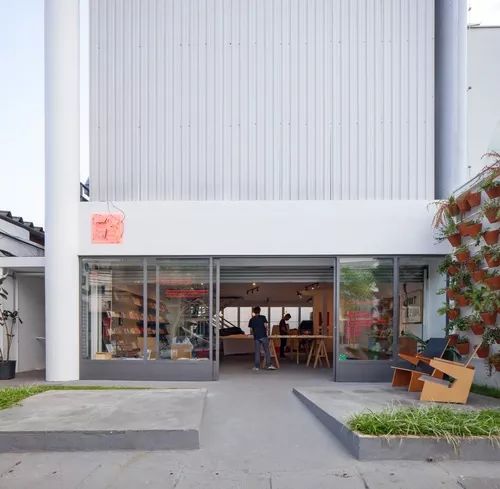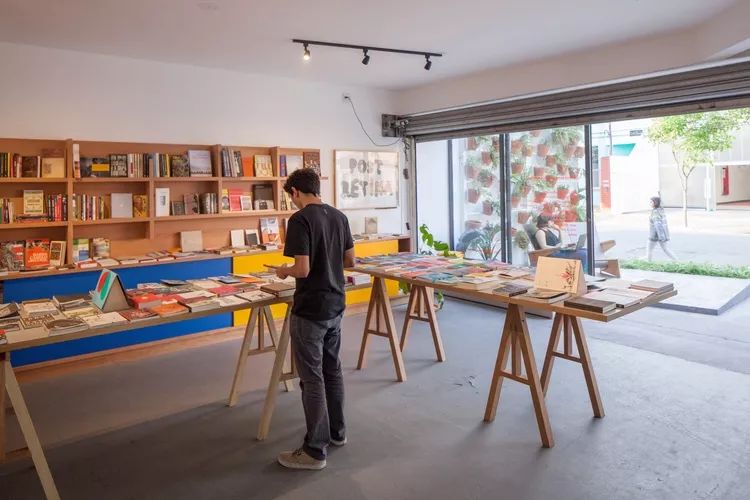 What kind of library is the Casa Plana?Does it free open to the public?Could you please share some representative exhibitions and book talks of Plana?
Bia: Casa Plana had three addresses. It started on a one-story building in the center of São Paulo in 2016 and was dedicated to courses and workshops aimed at the universe of the publication, as well as sheltering my collection of more or less 2000 zines and 1000 books.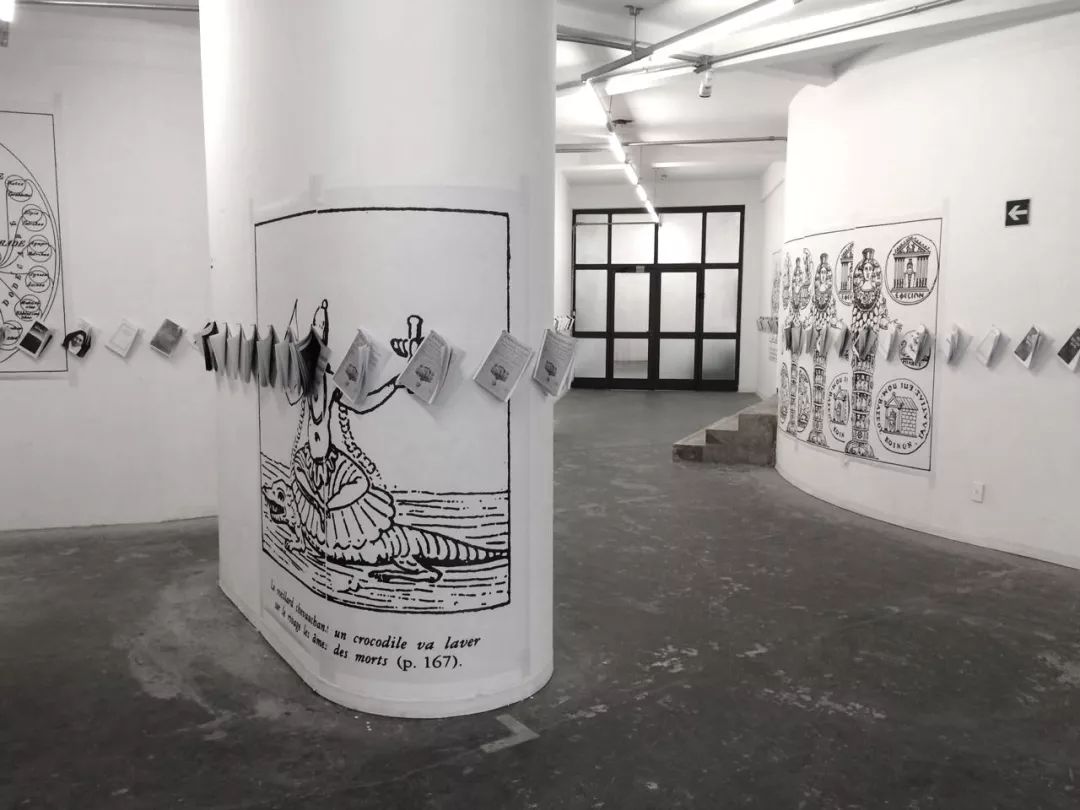 Over time, the House grew and is now based in a small building in the Pinheiros neighborhood. The first floor is dedicated to a bookshop and cafe. It is also where lectures, conversations, and launches take place. At the top are the library and courses. The space is open to the public, and the books are available for consultation. 
Plana has already received some important exhibitions such as La Bibliothèque Fantastique by the french artist Antoine Lefebvre and Desenhomatic by artists Fábio Zimbres and Jaca. Today the House receives an exhibition per month in a small space, there are special projects created by independent publishers, and their main idea is unfolding the craft of making a book.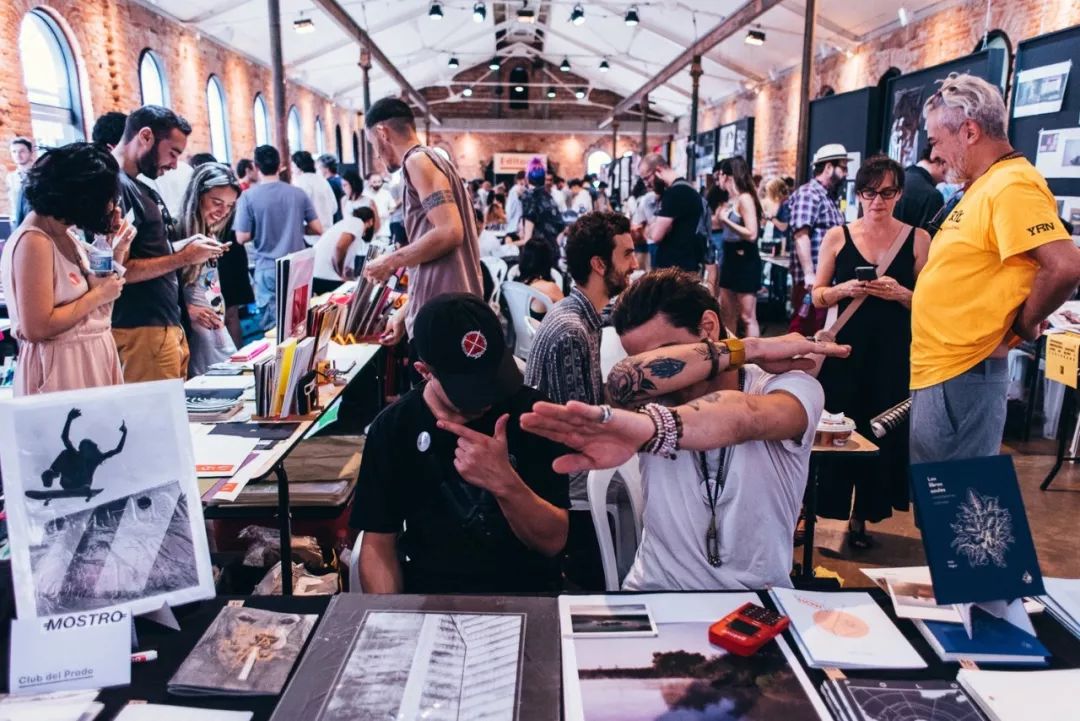 As we know, the theme of 2018 International Festival of Publications of São Paulo is "return to nothing" ,Where did the idea come from?
Bia: As you well know, it is quite difficult to hold an event for many people. In the end, I always wonder if what I'mI'm doing is correct if the decisions I made were the best. The issue of returning to nothing was the end of a story, I knew I'llI'll live abroad, I do not have any next edition planned, and I needed to go back many steps to understand where we came from and if what we do makes sense. It is a very reflective and nihilistic edition.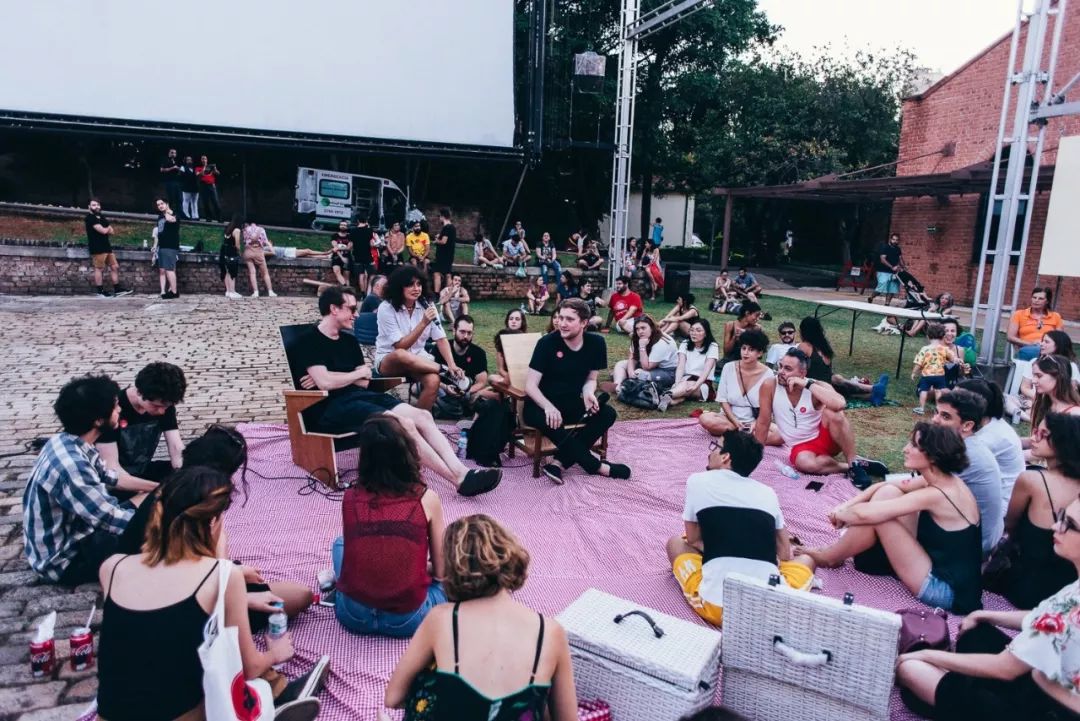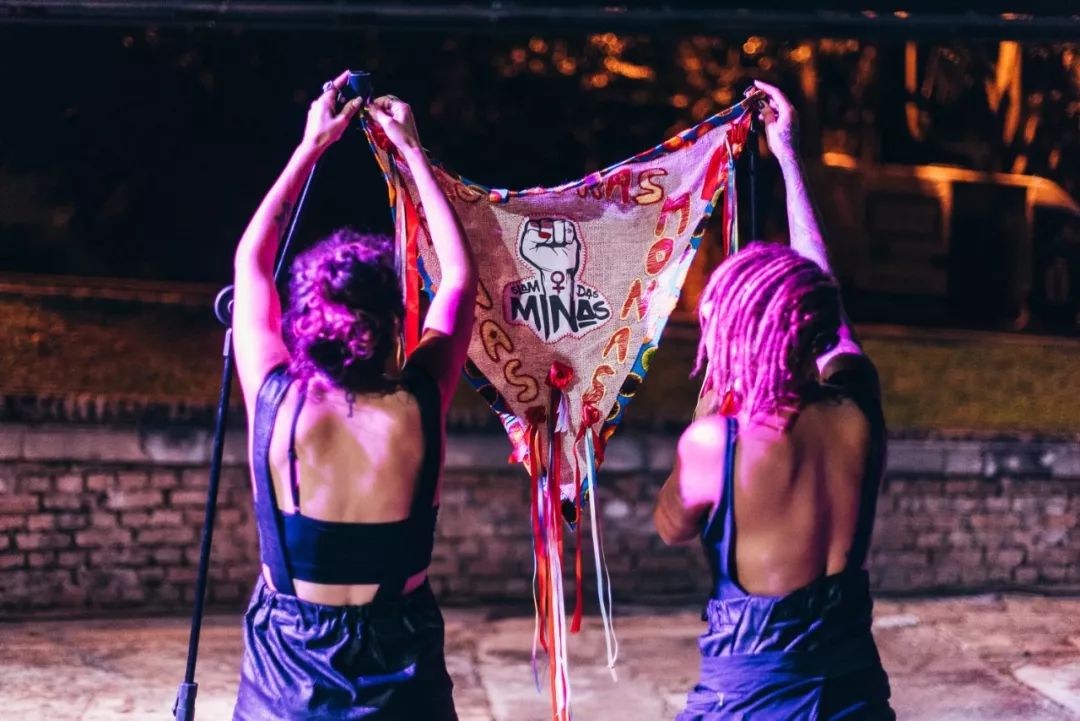 During scheming art book fair, what makes you excited and what concerns you?
Bia: The possibility of bringing people together who I never believed to be together is incredible. The lack of money and financing that always goes to debt, in the end, hurts me.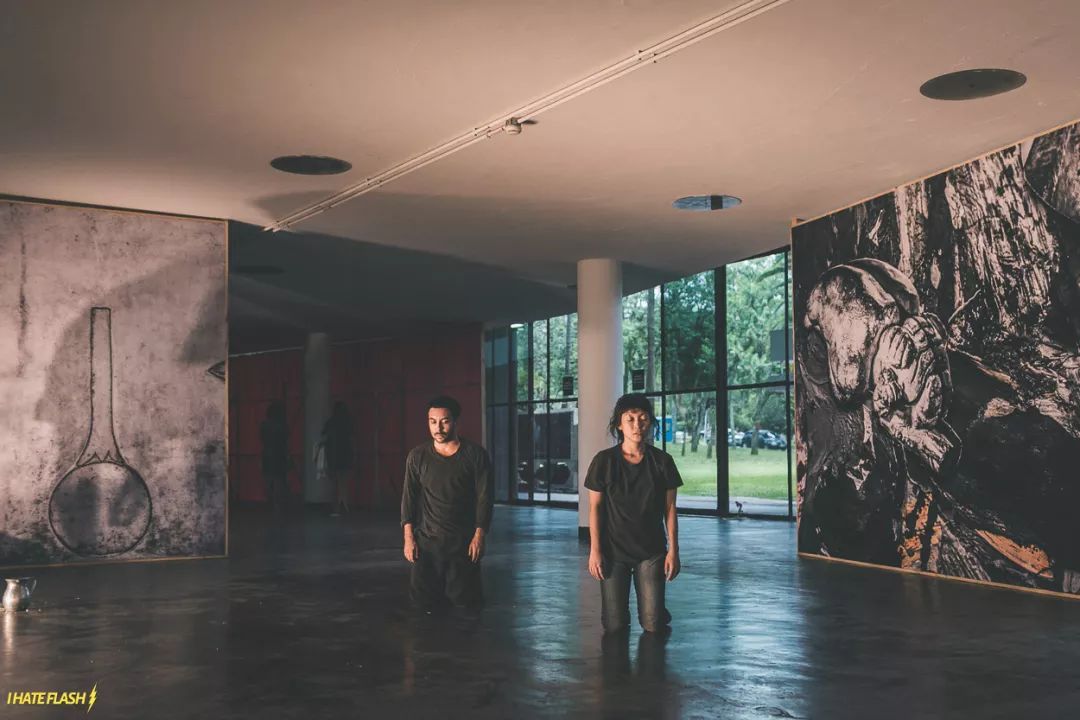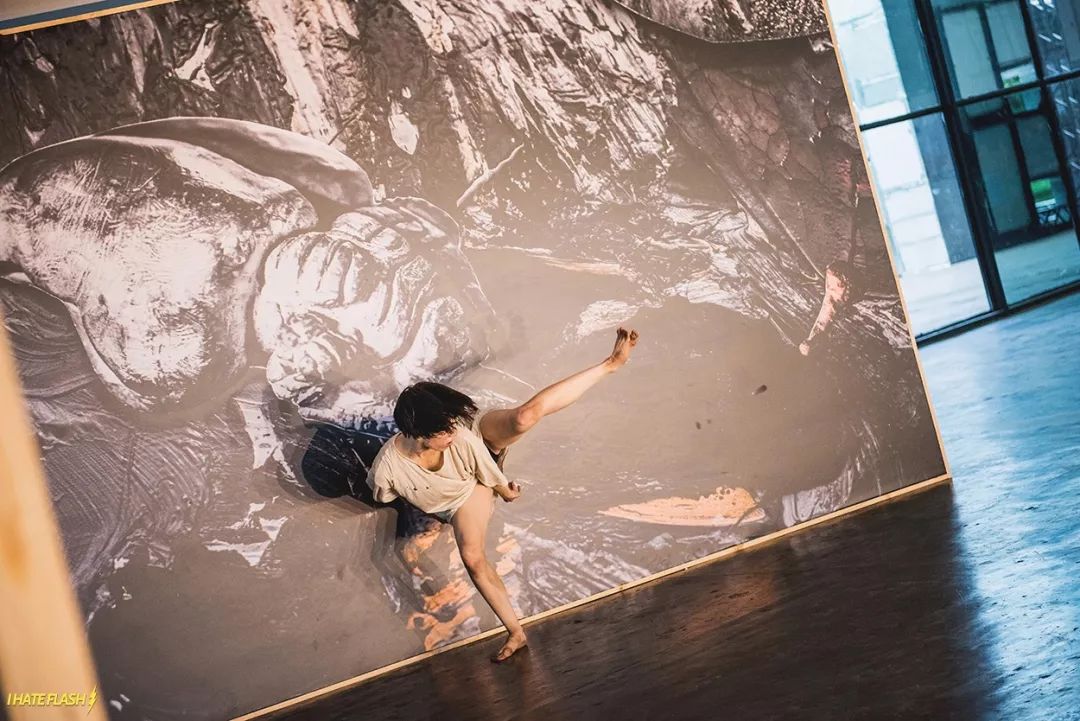 We are interested in the variety of activities during 3 days at the book fair. The theme contains poetry, music, movie, and politics. Did those activities all launched by Plana staff?Could you introduce the participating scene of these events?
Bia: Every year I draw the programming by myself. Not that I thought it was right, but it was the way it was. As the festival gained credibility and people came to trust me, I started inviting co-curators, this happened at the Biennial and was very rich. The director of photography at the Moreira Salles Institute and the editors of the Piseagrama architecture and anthropology magazine have done a completely different program and helped me a lot in production. This year, to close with the golden key, I invited 15 editors of very different scenarios so that, each one, suggested a different activity for the programming and thus we achieved the goal to bring in a very collaborative way, people from all fields and places of the world, but production and financing have always been our responsibility. Plana has become a very open and collaborative platform.
How many people are there in your work team?How do you coordinate and work with your colleagues?
Bia: The Festival works very differently from the House. For the Festival, I put together a different team every year (besides Renata, my right hand for 4 years) and usually work with a team of non-producers so that we do not have any vices. Everyone brings their own references to the language of the Festival. In the House, I have a partner who lives in São Paulo and takes care of the day to day, and I, who live in Spain, take care of programming and courses. There are some employees like Luis and Giselle who take care of the space, the students and teachers and the bookstore.
Until now, do any obvious changes occur in the field of self-publishing in São Paulo and the entire Brazil?(For example, the audiences/publishing events/how artists involving into making book art.)
Bia: Looking at the Festival is easy to see how the public has grown and accompanies the work of publishers, and how publishers professionalize and invest in the work they do. There are also many fairs. Almost every weekend, a version of the fair of publications happens in Brazil. As Brazil is immense, this is very important, so that each state strengthens itself. It's an ant job.
You've been to the Tokyo art book fair. Is there anything special about the cultural atmosphere in Asia compared to South America?
Bia: There are many more similar things than different ones, although we are on different sides of the globe and speak completely different languages. What struck me the most in Japan was the care with the paper matter they have. Be careful when touching, handling, or looking. Lots of education and respect for production. <3
What is your expectation for the Chinese audience and art book industry?
Bia: In the East, I only know Japan and India that are completely different. Therefore, I imagine that in China, I will be surprised again by a very unique culture, and usually when this happens, I get completely crazy! That's why I've already asked that my ticket give me a few more days, so I can eat more, drink more and walk more!
How do you think new media art affects people's reading habits?
Bia: Certainly. I live in a very small town and see few people sickly connected to devices. Maybe some ladies and gentlemen in electric wheelchairs and battery-powered cars. When I lived in a big city, I felt like a slave on the phone. All I read was on a screen, I never thought much about it, but I read articles that said how neurologically problematic it is. In the universe of publications, we do not have yet many people publishing great text content. At least in Anglo-Saxon and European culture. What we see at the fairs we make is a more collectible, experimental, and visual material, so I think we are still not solving a problem. Even because the image is universal, the language requires translation, so it is difficult to transit, but an important point.
Compared to the new media, what interests you most about paper as a traditional medium?
Bia: For now, the old history of everything.
Thanks!